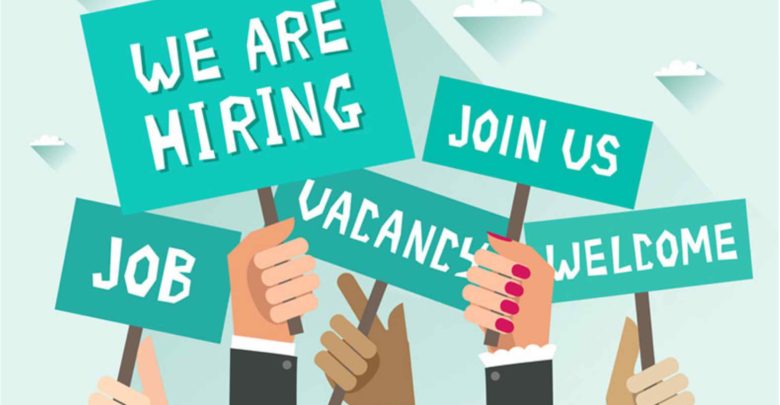 ABA Bank is Cambodia's leading private financial institution (not state-owned enterprise) founded in 1996 as the Advanced Bank of Asia Limited.
Location:
Head Office, Phnom Penh (3 posts).
Job Description
S/he is responsible for daily troubleshooting and maintenance of all bank's servers to ensure bank's servers serving 24/7 by using redundancy schema. In addition, s/he is in charge of preparing performance report weekly, monthly making backup of all servers, applying update patch to safeguard security breaches. Furthermore, preparing list of spare equipment stored in the bank for replacement purposes in emergency.
Duties and Responsibilities
Keeping all bank's servers serving 24/7, using redundancy schema for all servers.
Making backups of all servers based on schedule approved by CTO. Report of backups made shall be sent to CTO each Monday for past week.
Monitoring and maintenance of uninterruptible power supply of server rooms of the bank. Maintaining UPS replacement schedule due to aging of UPSs. The schedule shall be reviewed annually and approved by CTO.
Weekly testing of take over generator. Such test shall be done weekly in cooperation with administration department. The test report shall be sent to CTO.
Reviewing list access cards allowed entering server rooms of the bank in cooperation with security department. Review report shall be done monthly. Review report shall be sent to CTO.
Organization of "Support team" to communicate with other IT units of the bank over their requests.
Skill and Requirement
Bachelor degree in Information Technology, Computer Science or related field.
Minimum of 2 or 3 years experience as System Administrator or in banking sector.
Holding system administrator certified associate is preferable.
Be honest, quick learner, flexible and punctual.
Willing to work as a team.
Willing to learn new technology and more self-motivation and self-study.
Strong interpersonal skills and communications skills (oral and written) in English language.
Excellent conceptual, organizational, analytical, and problem solving skills.
Good project management skills.
Ability to collect operational data, establish facts and draw valid conclusions as well as formulate ideas and recommendations.
Closing Date: 29/Jun/2020
HOW TO APPLY
Interested and qualified applicants should submit only their updated covering letter and CV stating the position you apply for with current photo (4×6) via the Application form below.
Click Here for more information and Submit Application Form
ចូលរួមទៅក្នុងបន្ទប់ផ្តល់ព័ត៌មាន Telegram channel សម្រាប់ទទួលបានព័ត៌មានចុងក្រោយស្តីពីសន្តិសុខអុិនធឺណិតទាំងក្នុង និងក្រៅប្រទេស៖ https://t.me/infosecisac។ ចង់ផ្សព្វផ្សាយពាណិជ្ជកម្ម សូមទំនាក់ទំនងinfo@secudemy.com.
Subscribe to our Telegram channel for the latest updates on the Cybersecurity Breaking News in both locally and internationally: https://t.me/infosecisac. For advertising: info@secudemy.com