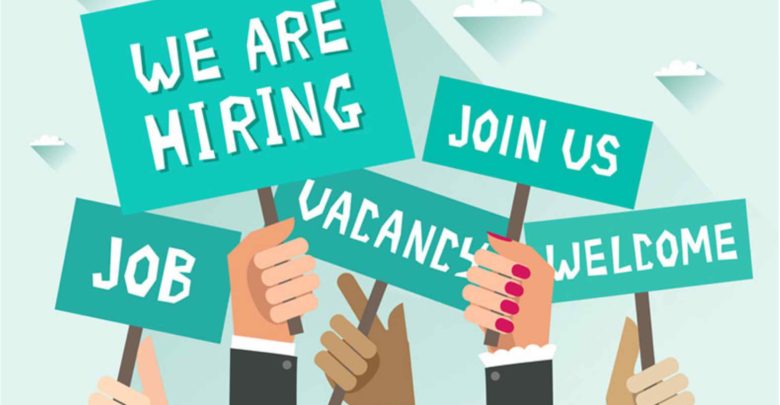 EZECOM, Cambodia's premium internet service provider, was found in 2007 to serve the rapidly expanding business and residential market in Cambodia. Our company has incorporated its own fiber optic, world Class Data center, MPLS, VPLS, Cloud services and other VAS services for enterprise solutions with our world class 24/7 technical support.
LOCATION : Phnom Penh (2 positions)
Job Purpose: Perform analysis and development on in-house applications and participate in projects and provide support to user when required.
Job Description
Develop Web based applications using a variety of platforms, such as PHP, HTML, Java script.
Maintain in-house applications such as billing system, HRM, CRM and other tasks assigned by line manager
Provide service for software development, software enhancement to existing applications, support the end user, bug fixing and data query using SQL or other query language.
Database knowledge is mandatory (Mainly MySQL and MSSQL)
Linux OS experience is a plus, command line usage is heavily used
Diagnose and resolve problems plus daily ad-hoc tasks.
Provide good working methods by following our standard document and working process.
Provide new suggestions for improvement applications and developments.
Create documentation, such as user manual, technical documents or other as required by Line Manager
Any other work that the line manager may reasonable request the job holder to perform.
Job Requirements
Bachelor's degree in Computer Science or related field of study.
Ability to develop on Windows, Linux Platforms.
Knowledge of PHP, HTML, TSQL, Ajax, Java, XHTML, MySQL, MSSQL is a MUST.
6 moths experience with applications developments (projects at university are acceptable)
Very high commitment with programming and Database (Open source & MySQL plus frameworks)
Strong commitment & self-improvement in term of programming (any high level language)
Ability to understand business Process and Workflow.
Closing Date: 19 June 2020
We are offering a competitive remuneration package, attractive long-term career prospects with friendly, exciting and challenging working environment:
 5 Working Days/Week    Annual Bonus        Continuous Training & Career Development
 Full Public Holiday        Annual Salary Increment    Study Support Package
 24/7 Insurance        Staff Internet Package
Click here for more information
HOW TO APPLY
E-mail : careers@ezecomcorp.com
Tel : 099 555 007, 017 287 004
Head Office Address: #7D, Cambodian Chamber of Commerce Building, Russian Blvd, Ground floor, Phnom Penh:
ចូលរួមទៅក្នុងបន្ទប់ផ្តល់ព័ត៌មាន Telegram channel សម្រាប់ទទួលបានព័ត៌មានចុងក្រោយស្តីពីសន្តិសុខអុិនធឺណិតទាំងក្នុង និងក្រៅប្រទេស៖ https://t.me/infosecisac។ ចង់ផ្សព្វផ្សាយពាណិជ្ជកម្ម សូមទំនាក់ទំនងinfo@secudemy.com.
Subscribe to our Telegram channel for the latest updates on the Cybersecurity Breaking News in both locally and internationally: https://t.me/infosecisac. For advertising: info@secudemy.com