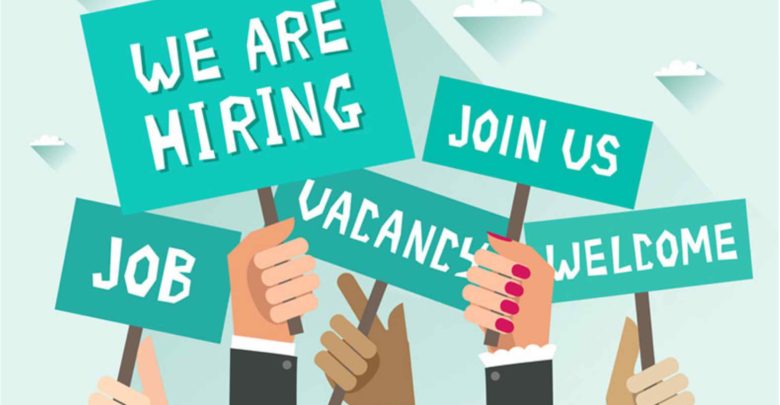 Prince Bank Plc. recognized with Global, Asia's and Cambodia's Best Employer Brand Awards in 2019 and
2020, is a commercial bank that strives to provide customers with the best products and services delivered
with professionalism.
Location : Head Office, Phnom Penh (01 postion)
Job Responsibilities
Oversee datacenter operations including server room,networks and physical server's managements.
Deliver enterprise infrastructure solutions including, but not limited to Network, Storage, Servers, and Virtualization technology (VMware).
Manage and monitor day-to-day operations, maintenance, reliability, testing, rollout, upgrades, support, and general system administration including (but not limited to) datacenter, network communications, and servers.
Manage third-party contractors, licenses, and support contracts.
Recommends and executes modifications to system environments to improve efficiency, reliability, and performance.
Install and Configure FortiGate Firewall, routing (Static route, Dynamic OSFP EIGRP BGP RIP) & switching (vlan trunk, vlan access, EtherChannel,…) and AP Wi-Fi.
Ensures the high availability of LAN, WAN, and DPLC including DMVPN, ADVPN, VPN technology (IPSec and SSL VPN).
Ensures the high availability and security of active directory and domain services infrastructure including DHCP, DNS, LDAP, Group Policies, File Server, DFS, Network and Datacenter components.
Manage configure and monitor system monitoring tools such as Nagios, Cacti, Syslog, Zabbix, etc.
Trend in existing systems for the proactive management of storage architecture, capacity, and response times.
Follow and implement security best practices that will assist in maintaining a stable and highly secure IT environment.
Responsible of update patch of all data center devices and make sure it meets recommended security level.
Perform other tasks assigned by line manager
Job Requirements
Bachelor/master's in computer science or a related field or significant equivalent experience.
At least 2-3 years' experience in Banking System Supports.
Good interpersonal skills and ability to lead a team.
Ability to work in a dynamic, fast moving and growing environment.
Confidence, pro-active and ability to work under pressure
Closing Date: 30-June-2020
Click here for more information
HOW TO APPLY
Please submit your updated Cover Letter
and CV to any nearby branches or head
office of Prince Bank Plc.
Tel: 096 533 1111 / 096 311 7888
Email: jobs@princebank.com.kh
ចូលរួមទៅក្នុងបន្ទប់ផ្តល់ព័ត៌មាន Telegram channel សម្រាប់ទទួលបានព័ត៌មានចុងក្រោយស្តីពីសន្តិសុខអុិនធឺណិតទាំងក្នុង និងក្រៅប្រទេស៖ https://t.me/infosecisac។ ចង់ផ្សព្វផ្សាយពាណិជ្ជកម្ម សូមទំនាក់ទំនងinfo@secudemy.com.
Subscribe to our Telegram channel for the latest updates on the Cybersecurity Breaking News in both locally and internationally: https://t.me/infosecisac. For advertising: info@secudemy.com