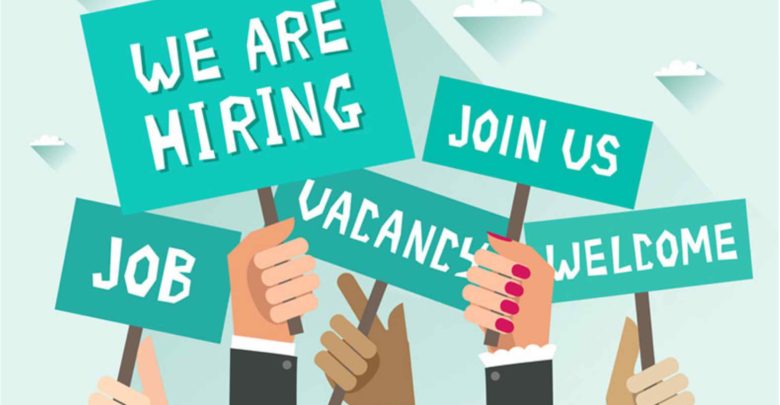 Chip Mong Group
Job Summary:
Senior Information Security Officer is responsible for protecting IT infrastructure, edge devices, networks, and preventing data breaches as well as monitoring and reacting to attack. He/she needs to ensure that CMG IT Environment is protected from any kind of Cyber-attack and users' security awareness is at a satisfactory level.
Location: Phnom Penh
Job Responsibilities:
Develop and enhance the Information Security Management Framework (policies, control, procedure…) to align with standard best practice.
Defining security requirement for new or modified services, applications, systems, databases, operating systems, and network infrastructure.
Ensuring adequate end-point protection services are in place.
Rolling out security hardware and software and making sure IT and network infrastructure is designed with best security practices.
Planning and monitoring of security status of the company.
Handling of security incidents and determining point of failure.
Remediating identifies points of failure or risk, in order to mitigate possibility of Cyber-attack.
Assessing security vulnerabilities and ensuring that all vulnerabilities are remediated or mitigated through interventions such as security patch and intrusion protection software and devices.
Regularly providing IT Security Awareness training to all CMG users.
Planning and coordination to ensure IT Business Continuity Plan testing is performed regularly.
Security operations – Real-time analysis of immediate threats, and triage when something goes wrong.
Cyber risk and cyber intelligence – Keeping abreast of developing security threats, and helping the board understand potential security problems that might arise from acquisitions or other business decisions.
Identity and access management – Ensuring that only authorized people have access to restricted data and systems, ensuring User Access Management (registration/de-registration process, periodic users account review, maintaining user access matrix, and high privileged account.
Investigations and forensics – Determining what went wrong in a breach, dealing with those responsible, if they are internal, and planning to avoid repeats of the same crisis.
Job Requirements:
Bachelor or master's degree of Information System or Computer Science or equivalent field of study and professional experience.
Certified of Information security framework such as ISO27001, NIST, COBIT, and CISSP and CEH is highly recommended.
At least 5 years experience in field of Information Security or Cyber Security
Experience of implementation security framework in real environment
Solid experience of setup and configuration network security devices, Routing and Switching
Ability to manage and monitoring security on Firewall and VMs Server devices.
Solid skill of managing high-gen technology product such as SD-WAN, Cisco ISE and FortiGate Firewall is desired.
How to apply:
Click on "Apply now" button in this page. If it is your first time applying in our career portal, you will need to "Create an account" with us first to apply.
Please contact Recruiter: Ban Botreynisa
Analyst, Talent Acquisition
Tel: 090 22 77 33
Address: #137, Mao Tse Tung Blvd, Sangkat Boeung Keng Kang III, Khan Chamkarmorn, Phnom Penh Cambodia
www.chipmong.com
**Only shortlisted candidate will be contacted
ចូលរួមទៅក្នុងបន្ទប់ផ្តល់ព័ត៌មាន Telegram channel សម្រាប់ទទួលបានព័ត៌មានចុងក្រោយស្តីពីសន្តិសុខអុិនធឺណិតទាំងក្នុង និងក្រៅប្រទេស៖ https://t.me/infosecisac។ ចង់ផ្សព្វផ្សាយពាណិជ្ជកម្ម សូមទំនាក់ទំនងinfo@secudemy.com.
Subscribe to our Telegram channel for the latest updates on the Cybersecurity Breaking News in both locally and internationally: https://t.me/infosecisac. For advertising: info@secudemy.com