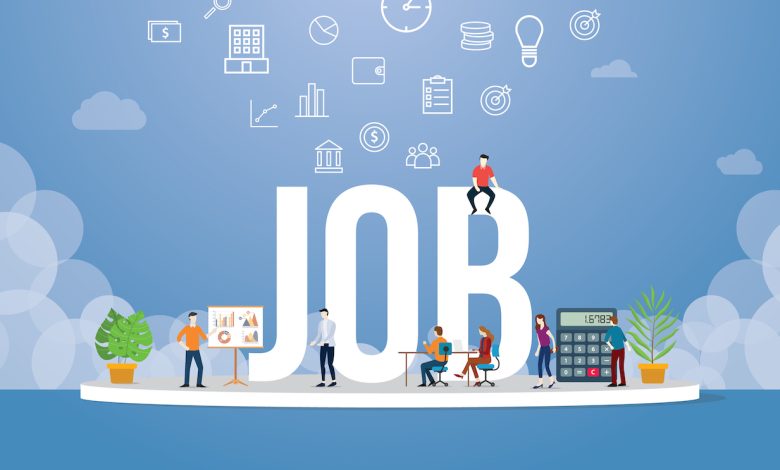 Cambodia Securities Exchange (CSX) is a public enterprise which is established to operate the first securities exchange in Cambodia. It is a technology-based institution that is driven to be an industry leader in developing the capital markets in Cambodia.
We are seeking to attract and develop exceptionally talented and motivated individuals who share our passion for excellence to join our team of professionals as follows:
Senior Software Developer (2 Positions)
Junior Software Developer (4 Positions)
Main Duties
Analyzing information to recommend and plan the development and/or enhancement of existing/new systems
Researching, designing, implementing, and managing software programs
Directing software programming and documentation development
Maintaining and identifying areas for modification in existing programs and subsequently developing these modifications
Working closely with other developers, UX designers, business and systems analysts
Consulting with engineering staff to evaluate software-hardware interfaces and develop specifications and performance requirements
Requirements
General Requirements
Honest, responsible, hardworking, initiative, self-improvement, and willing to learn
Excellent interpersonal and communication skills
Good problem solving and organizational skills
Team-oriented, self-motivated, and positive attitude
Ability to manage multiple priorities and commitments to deadline
Proficiency in English, both verbal and written
Specific RequirementsPosition 1
Bachelor's degree in Computer Science or Computer Software Engineering
Must be a full-stack developer and understand concepts of the software development life-cycle and software engineering
Experience with software design and development in a test-driven environment
Experience working with Linux/Unix environment

Minimum 4 years of work experience in extensive RESTfull API, Web Service, Shell programming, WebSocket

Fluent with Programming Languages and Frameworks: PHP, Python, Java, NodeJs. Laravel, Spring, Hibernate

Proven experience with databases, particularly Oracle, PL/SQL

Good command of C, Pro*C programming languages is a plus

Familiar with message-oriented middleware/broker is a plus
Specific RequirementsPosition 2
Bachelor's degree in Computer Science or Computer Software Engineering
Minimum 2 years of work experience in Software Development
Proven experience with Web and Mobile Programming Languages, Libraries and Frameworks: HTML, CSS, PHP, JavaScript, Java Spring, Laravel, Flutter, WebSocket
We are willing to offer competitive compensation packages in line with the industry's practices (the salary range for Software Developer is 500 USD to 2000 USD). Successful candidates will be provided with on-the-job training and other relevant trainings. Interested applicants should submit, no later than 5:00 PM, August 31st, 2022, their application forms as bellows:
1). Job Application Form that can be downloaded from www.csx.com.kh;
2). CV & Cover Letter;
3). Certificates/transcripts; and
4). Other qualifications.
Please submit the application forms to our office located at CSX Building, Street Preah Mohaksat Treiyani Kossamak (St. 106), Sangkat Wat Phnom, Khan Daun Penh, Phnom Penh, Cambodia or by email admin@csx.com.kh. Contact Number: (+855) 23 95 88 88/ (+855) 23 95 88 85
Note: Only short-listed candidates will be contacted for further screening process. Received applications and documents will not be returned.