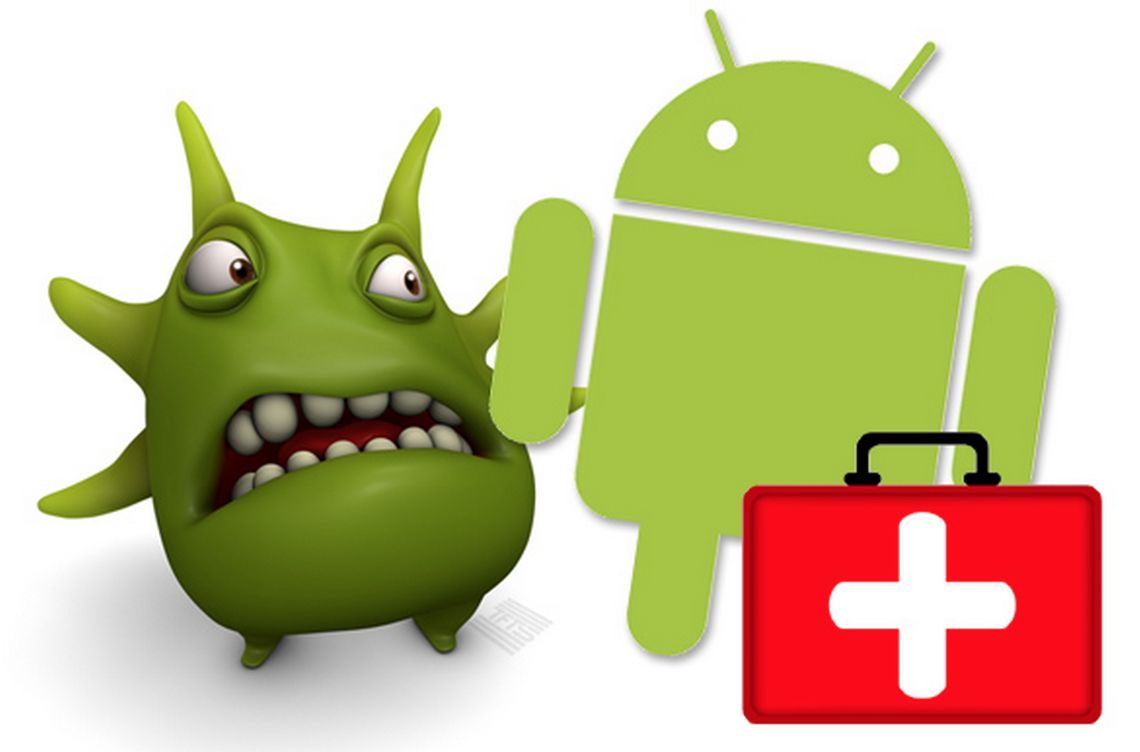 កម្មវិធីកំចាត់មេរោគល្បីៗនៅលើ Android
វាគឺជាកម្មវិធីមួយដ៏ប្រសើរដែលអាចប្រើប្រាស់មិនមែនសម្រាប់តែ PC ប៉ុណ្ណោះទេ ប៉ុន្តែវាក៏សម្រាប់ប្រើប្រាស់ចំពោះឧបករណ៍ចល័តផងដែរ (mobiles and tablets)។ វាត្រូវបានគេចាត់ចំណាត់ថ្នាក់នៅក្នុង Google Play Store 4.4 ហើយវានៅតែឥតគិតថ្លៃ (Free)។ វាមាននូវមុខងារល្អៗដូចខាងក្រោម៖
Scan apps, settings, files & media in real time.
Enable finding/locating your lost/stolen phone via Google Maps™.
Lock / wipe your device to protect your privacy.
Kill tasks that slow your device.
Monitor battery, storage and data package usage.
វាក៏ជាកម្មវិធីមួយដ៏ល្អ ដែលត្រូវបានគេចាត់ចំណាត់ថ្នាក់ 4.4 ផងដែរនៅក្នុង ​Google Play Store ហើយវាអាចផ្តល់ឲ្យយើងនូវមុខងារលប់នូវ Files ដែលអ្នកមិនចង់បាន និងលប់ចោលនូវមេរោគផងដែរ។ វាមាននូវមុខងារដូចតទៅ៖
Removes viruses, malware, and spyware.
Advanced Anti-Theft component keep your data safe.
Locate your lost phone.
Network meter, app manager and even firewall features.
#3 360 Security
វាគឺជាកម្មវិធីកំចាត់មេរោគមួយដ៏ល្អប្រសើរ ដែលទទួលបានចំណាត់ថ្នាក់ 4.4 ផងដែរ ហើយមានមុខងារដូចខាងក្រោម៖
Scan and remove viruses
Accelerator and Power-saver scan and close idle background apps as well as clear private usage history with one tap.
Shake and Clean up Shake and Clean up function for easy and fun system clean up.
Call blocker Block unwanted phone calls and enjoy a disturb-free mobile life.
វាគឺជាកម្មវិធីកំចាត់មេរោគមួយដ៏ល្អប្រសើរ ដែលទទួលបានចំណាត់ថ្នាក់ 4.4 ផងដែរ ហើយមានមុខងារដូចខាងក្រោម៖
Real-time file system scanning with SpIDer Guard monitor.
Protects the SD card from becoming infected.
Anti-theft protection.
Remotely erase data on the device and SD card.
វាគឺជាកម្មវិធីកំចាត់មេរោគមួយដ៏ល្អប្រសើរ ដែលទទួលបានចំណាត់ថ្នាក់ 4.4 ផងដែរ ហើយមានមុខងារដូចខាងក្រោម៖
Antivirus & security protection.
Anti-spam.
Internet protection.
App manager uninstall software by single clicking.