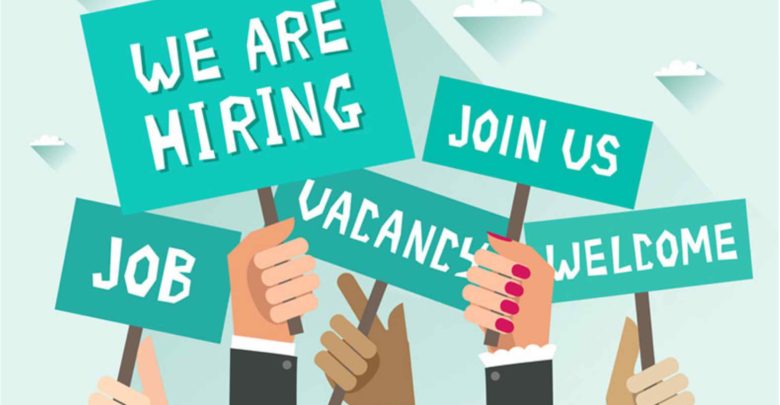 Amret is a leading micro-finance institution and one of the top 10 financial institutions in Cambodia. It has prestigious international shareholders, is a full subsidiary of the Advans group and has earned a respected national and international reputation as a responsible and innovative institution. Throughout its evolution, Amret has remained true to its mission – to provide underserved clients with financial services tailored to their needs.
Location : Head Office (01 Position)
Job Introduction
To Manage and drive digital channels applications (ATM, Mobile Banking, MFS, E-wallet, Bill Payment, …) operations, support and work with Supervisor as well as Manager to ensure the operation, performance, reliability of services are excellence through consistent and effective service delivery and continuous improvement.
Job Description
Implements and reports on production systems and service operations (mobile Banking, Mobile Financial Services (MFS), ATM Switch, related reporting syste), processes and procedures, problems, incidents and escalation management, adhering to information security and ITIL Standards to offer proactive, secure and hgih quality services;
Monitors Services, MFS, AMT switch and reporting system KPIs, and reporting on exceptions and corrective actions initiated;
Troubleshoots problem and propose solutions for issues related to production systems, validate with respective manager before applying the validated solution;
Provide second level technical support and collaboration with third level support to MFS, ATM Switch and reporting system and interface with Temenos for vendor support to resolve issure based on agreed internal and external SLAs.
Job Requirements
Degree in Information Technology or related fields;
Minimum 02 years' experience in IT programming preferably in financial service industry;
Experience in Unix commands and technical support background;
Knowledge in T24 development, or other core banking system are preferable;
High commitment and able to work under pressure;
Good verbal and written communication in both Khmer and English.
Closing Date: 13-Jul-2020
Click here for more information
How to apply
jobs@amret.com.kh
Head Office: +855 (0) 12 635 150
Provincial Office: +855 (0) 12 992 132 / +855 (0) 70 700 123