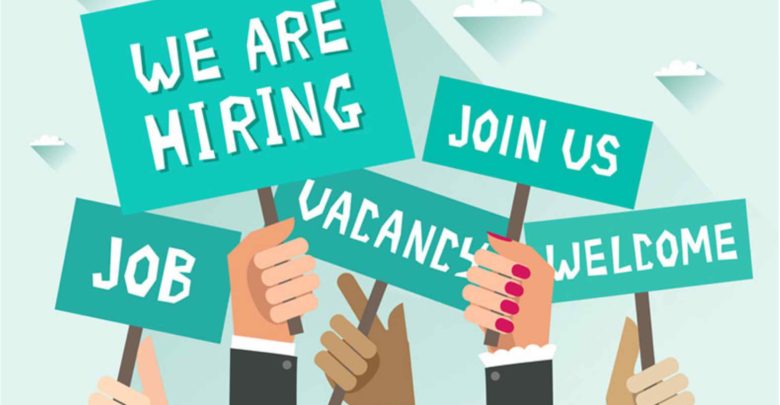 WB Finance Microfinance, holding an MDI license from National Bank of Cambodia, is one of the largest Microfinance institutions in Cambodia, and is wholly owned by Woori Bank, one of the top banks in South Korea. WB Finance has a long history in serving Cambodian communities for more than 20 years, with its wide range of financial products and services including Loans, Savings, Money Transfers, and Mobile Banking.
LOCATION : Head Office (01 position)
Job Description
The role of Senior Officer, Software Quality Assurance is to take part in the early stage of IT Project development, IT change request with project management team & business operation user. The Senior Officer, Software Quality Assurance will evaluate, test and recommend new further input for enhancing our software, hardware and IT application QA process. The Senior Officer, Software Quality Assurance will design the Test Cases, prepare Data for testing, conduct testing, report result/bug and follow up the ticket.
DUTIES & RESPONSIBILITIES
To take part as one of the key members in the project development team by participating in the early stage of the project discussion with the BD & Project Team and other business people.
Proposed necessary change/advice to the project development team in order to help fulfill the requirement.
Conduct pre-analysis on new project development related to new processes versus implication to existing ones and existing practices as well as the impact on user experiences.
Prepare internal test cases in order to perform quality assurance of the systems and or application or new change request.
Prepare data, user for testing
Conduct testing, report result/bug, and follow up the ticket.
Manage the timeline for user acceptance testing with end-user project team and business operation.
Coordinate with project & business & operation team & internal IT team to fix issues & bugs of the systems and perform retesting of the system functions before releasing to UAT
Taking the lead, drive the team for a successful implementation of the QA work for each system/application release
Build and maintain the relationship with staff, supervisors and other stakeholders
Able to communicate complex technical details in a clear and concise manner to both technical and non-technical staff.
REQUIREMENT COMPETENCIES
Bachelor's degree in the field of IT, IT for Business or Finance and Banking or other equivalent fields.
At least 2 years experiences and knowledge in supporting IT Application preferably in Financial Institution related to Core Banking application support functions especially in Temenos T24
Experience in establishing test scenario to support the rollout of new financial product or services in IT Systems
At least 2 years knowledge & experience in the process of deposit/saving and loan management
Knowledge & experience in process of ATM/Card at least 1 years
At least 2-year experience in software quality assurance testing

Experience in unit testing
Test automation tool/scripting

Good understanding, speaking and writing in English language are preferable
Experience in training & development especially on IT systems/applications
Knowledge & understanding of financial institution or banking operations
Strong skill in designing business process management flow.
Strong skill in designing test case
Good understanding, speaking and writing in English language are preferable
Skill on organizing and quickly evaluating the nature of the problem and to provide an effective and accurate solution.
Must have good communication and interpersonal skills.
Ability to work under pressure and highly self-motivated.
BENEFIT PACKAGES
We offer competitive remuneration package and opportunity for career and personal development.
CLOSING DATE: 04 July 2020
Click here for more information and Apply
ចូលរួមទៅក្នុងបន្ទប់ផ្តល់ព័ត៌មាន Telegram channel សម្រាប់ទទួលបានព័ត៌មានចុងក្រោយស្តីពីសន្តិសុខអុិនធឺណិតទាំងក្នុង និងក្រៅប្រទេស៖ https://t.me/infosecisac។ ចង់ផ្សព្វផ្សាយពាណិជ្ជកម្ម សូមទំនាក់ទំនងinfo@secudemy.com.
Subscribe to our Telegram channel for the latest updates on the Cybersecurity Breaking News in both locally and internationally: https://t.me/infosecisac. For advertising: info@secudemy.com