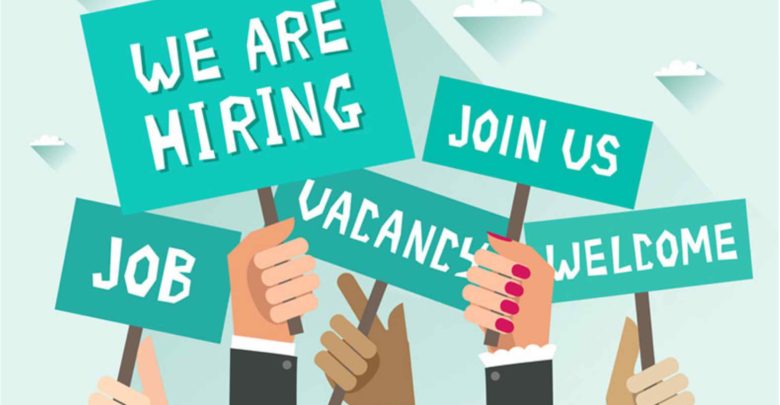 WB Finance Microfinance, holding an MDI license from National Bank of Cambodia, is one of the largest Microfinance institutions in Cambodia, and is wholly owned by Woori Bank, one of the top banks in South Korea. WB Finance has a long history in serving Cambodian communities for more than 20 years, with its wide range of financial products and services including Loans, Savings, Money Transfers, and Mobile Banking.
JOB DESCRIPTION
This position is to assist system developer and team leader on some tasks such as design UI, draw flow chat and sequential diagram, document business requirement, technical specification, coding and support if necessary.
LOCATION : Head Office
DUTIES & RESPONSIBILITIES
Document technical specification for all projects;
Draw sequential diagram, class diagram, flow chat and other diagrams as needed;
Assist system developer and team leader to develop web applications and APIs;
Perform other tasks assigned by team leader;
Work closely with quality assurance team and MIS to properly test the new functions or bug fixing;
Develop yourself to adopt fast-changing trends of technology;
Learn new technologies as per request by team leader
REQUIREMENT COMPETENCIES
Bachelor degree's certificate or certificate of related fields;
Knowledge in programing language such as ASP.NET, C#, JAVA, HTML, CSS;
Knowledge in developing web service such as REST or SOAP;
Able to understand data exchange such as JSON and XML;
Able to develop with ASP.NET using WCF, WEB FORM CONTROL is a plus;
Knowledge in software development using MVC pattern and OOP;
Good analytical skill and fast problem solving;
Good interpersonal skill and communication skill;
Good organizational and time management skills
BENEFIT PACKAGES
We offer competitive remuneration package and opportunity for career and personal development.
Closing Date: 16 December 2020
Click here for more information
សម្រាប់អ្នកដែលចង់តាមដានព័ត៌មាននៅក្នុងស្មាតហ្វូន អាចធ្វើការទាញយក App នៅក្នុង ​AppStore &PlayStore ។
ចូលរួមទៅក្នុងបន្ទប់ផ្តល់ព័ត៌មាន Telegram channel សម្រាប់ទទួលបានព័ត៌មានចុងក្រោយស្តីពីសន្តិសុខអុិនធឺណិតទាំងក្នុង និងក្រៅប្រទេស៖ https://t.me/infosecisac។ ចង់ផ្សព្វផ្សាយពាណិជ្ជកម្ម សូមទំនាក់ទំនង info@secudemy.com
Subscribe to our Telegram channel for the latest updates on the Cybersecurity Breaking News in both locally and internationally: https://t.me/infosecisac.
For advertising: info@secudemy.com or Phone: +855 69 690 280