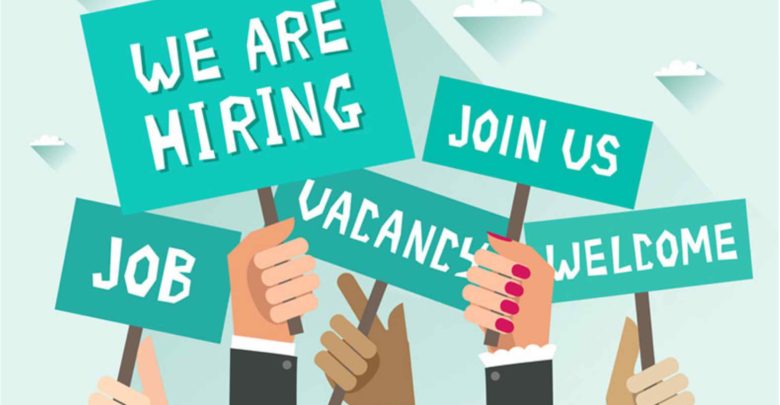 Amret, a leading Cambodian microfinance institution, contributes to the country's economic and social development. We have 156 branches located in 25 cities and provinces across Cambodia, and employ more than 4,000 staff.
Location: Head Office (01 Position)
Job Introduction
To manage and drive Digital Channel Application (ATM, Mobile Banking, MFS, E-Wallet, Bill Payment, …) operations, support. She/he is responsible to work with Supervisor and Manager to ensure operational, performance, reliability of services are excellence through consistent and effective services delivery and continuous improvement.
Job Description
Implements and reports on production systems and service operations (Mobile Banking, Mobile Financial Services [MFS], ATM Switch, related reporting system), processes and procedures, problems, incidents and escalation management, adhering to information security and ITIL standards to offer proactive, secure and high-quality services;
Monitors services, MFS, ATM Switch and reporting system KPIs, and reports on exceptions and corrective actions initiated;
Troubleshoots problems and proposes solutions for issues related to production systems, validate with respective manager before applying the validated solution;
Provide 2nd level technical support and collaboration with 3rd level support to MFS, ATM Switch and reporting system and interface with TEMENOS for vendor support to resolve issues based on agreed internal and external SLAs.
Job Requirements
Degree in Computer Science, Information Technology or other related fields;
Minimum 01 years of work experience in IT Operation or Support and other relevant works;
Good knowledge of computer applications in Unix Commands and MS such as words, excel; power point;
Demonstrates working experience in T24 and Core Banking System is preferable;
Good analytic, communications and interpersonal skills;
Good verbal and written communication in both Khmer and English.
Click here for more information
Closing Date: 25-Aug-2020
Apply for this job
For more information, please contact our recruitment team:
Head Office +855 (0) 12 635 150
Provincial Office +855 (0) 12 992 132 / +855 (0) 70 700 123
ចូលរួមទៅក្នុងបន្ទប់ផ្តល់ព័ត៌មាន Telegram channel សម្រាប់ទទួលបានព័ត៌មានចុងក្រោយស្តីពីសន្តិសុខអុិនធឺណិតទាំងក្នុង និងក្រៅប្រទេស៖ https://t.me/infosecisac ។ ចង់ផ្សព្វផ្សាយពាណិជ្ជកម្ម សូមទំនាក់ទំនង info@secudemy.com.
​Subscribe to our Telegram channel for the latest updates on the Cybersecurity Breaking News in both locally and internationally: https://t.me/infosecisac. For advertising: info@secudemy.com