Over the past two decades, until the economic shock brought by COVID-19, Cambodia exhibited strong economic performance and made great strides towards sustained and broad-based economic development and poverty reduction. This strong performance has been fostered by sensible public policies that ensure macroeconomic stability and an open economy.
Progress has been achieved in multiple sectors, and the economy is steadily industrializing and modernizing. Cambodia is one of the world's 10 largest rice exporters, doubling its exports of milled rice in the period 2013–2017. The share of the industrial sector in the gross domestic product had increased to 32.8 percent by 2018. The service sector has also seen strong annual growth, especially via improved performance in domestic trade and transportation.
Cambodia's ambitious Vision 2050 seeks to build a prosperous but also socially inclusive and environmentally sustainable nation through the achievement of the Cambodia Sustainable Development Goals (CSDGs) by 2050.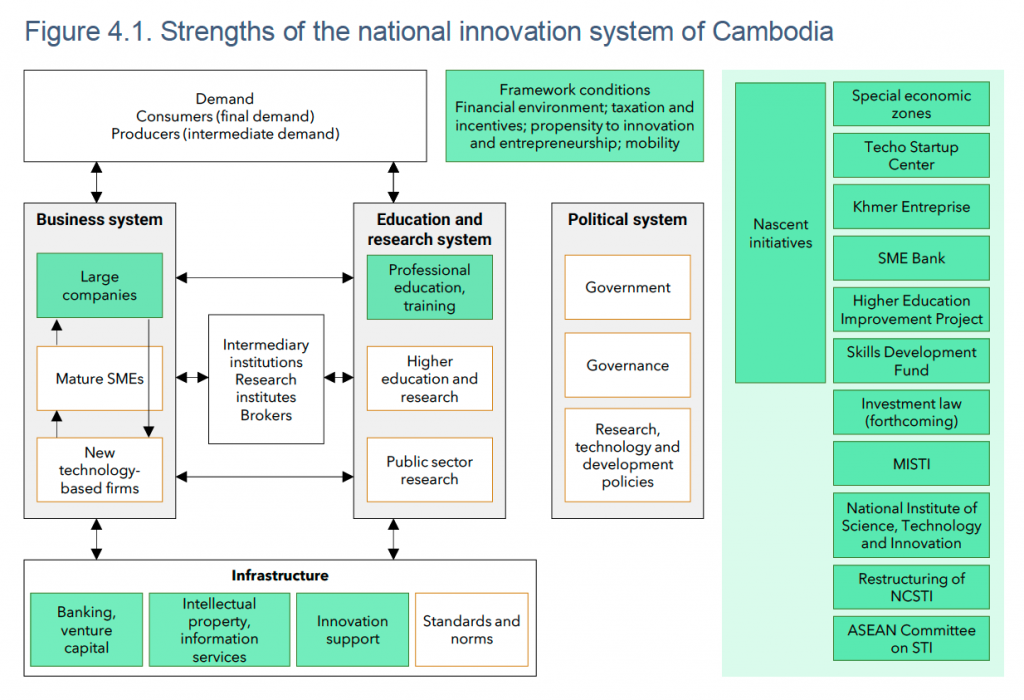 Download the REPORT Below