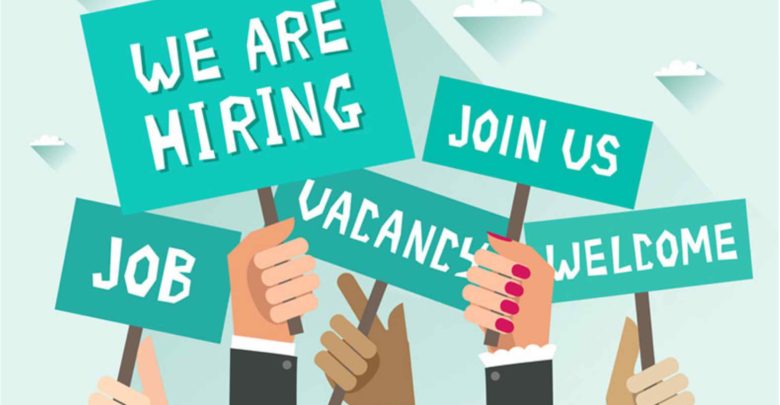 Chip Mong Group
Location: Phnom Penh
Job Summary
The purpose of this role is to design the business solution according to the information collected from Demand Management team. This design then must be discussed with the IT Build team for confirmation of the feasible solutions. Specific attention must be paid to innovative digital initiatives and therefore this role must have a very clear understanding of all Chip Mong business unit's business models and processes. Additionally, this role must understand emerging IT and Digital trends.
Job Role & Responsiblities
Provide direction and guidance to Design teams to meet timely deliveries.
Supervise team on daily basis in product design activities.
Regularly interact with the IT BUILD and IT Demand team to ensure that proposed design solution build is on track and addresses the stated business problem.
Provide design solutions to meet cost-effectiveness and on-time deliveries.
Implement process improvements to ensure product quality and productivity.
Interact with IT Demand team and Chip Mong Group's Business Units to clearly understand product requirements and vision.
Identify resources' requirements and perform workload assignments to meet product design goals.
Provide trainings to team members to improve technical skills.
Recommend new technologies and tools to optimize product design processes.
Build positive and safe working environment for product design teams.
Job Requirement
Bachelor's degree in information technology or related field
5+ years' experience in software architecture design role.
5+ years' experience in written the requirement specification document.
Experiences in User Experience (UX) design.
Manufacturing, Retail and SAP experience a plus.
End to end understanding of IT life cycle (pipeline, resource, demand, project delivery, financial)
How to apply:
Click on "Apply now" button in this page. If it is your first time applying in our career portal, you will need to "Create an account" with us first to apply.
Click here for more information
For more info, please contact recruiter Ms. Sreyphea HAK at Telegram: 060 259 259 or Email: Sreyphea.hak@chipmong.com
ចូលរួមទៅក្នុងបន្ទប់ផ្តល់ព័ត៌មាន Telegram channel សម្រាប់ទទួលបានព័ត៌មានចុងក្រោយស្តីពីសន្តិសុខអុិនធឺណិតទាំងក្នុង និងក្រៅប្រទេស៖ https://t.me/infosecisac។ ចង់ផ្សព្វផ្សាយពាណិជ្ជកម្ម សូមទំនាក់ទំនង info@secudemy.com.
Subscribe to our Telegram channel for the latest updates on the Cybersecurity Breaking News in both locally and internationally: https://t.me/infosecisac. For advertising: info@secudemy.com