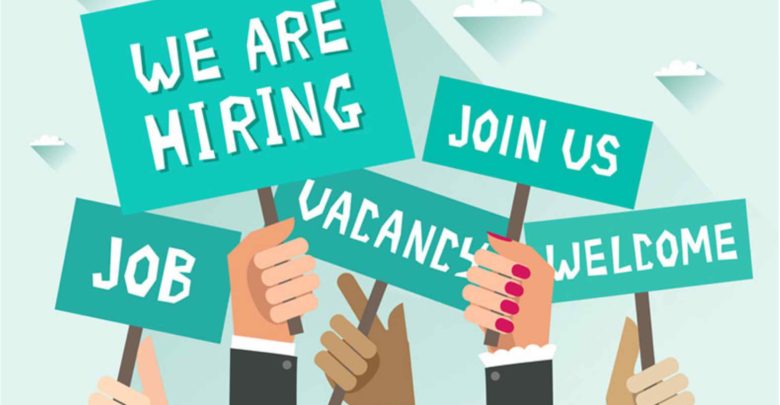 Canadia Bank Plc. was established on 11th November 1991 as "Canadia Gold & Trust Corporation Ltd.", joint-venture between Cambodian – Canadians and the National Bank of Cambodia (Central Bank of Cambodia). The bank's management consisted of former staff of the National Bank of Cambodia and its Cambodian – Canadian shareholders.
Location: Head Office
Minimum Requirements:
Bachelor's Degree in Information Technology or Computer Science is required
Fresh graduate or one year experience with developing application/system
Be able to write programming language like C/C++, Java, VB.net, SQL Query script, XML
Be able to administer Windows Server, Oracle, and Linux/Sun Solaris OS
Honest, hardworking, reliable, creatively and willing to learn more with new skills
Be able to work overtime or night time in case maintenance
Good communication skill and team work
Good command of spoken and written Khmer and English.
Responsibilities:
Analysis, design, coding, testing and implementation system
Support all users to operate system well
Testing patch/program from system vendor, before deploying to production system
Backup database and applications system daily
Resolves all technical issues which are related to applications
Perform other related tasks as required by management
Documents all systems changed/updated
Contribute to the achievement of the Bank's objectives and goals.
Closing Date: 31-Aug-2020
Click here for more information
How to apply
Interested candidates shall submit CV (following the below Note), Cover Letter, and Bank Application Form (can be downloaded on click here) with recent photograph (4 x 6 cm) to our receptionists at Canadia Tower 5th-floor, No. 315, corner of Ang Duong St and Monivong BLVD, Phnom Penh or via email address: hr@canadiabank.com.kh or candidates can click on "Apply Now" button (at the bottom side) to apply job online.
Note:
Preferred position, working location and salary expected must be stated clearly in the CV
Additional documents such as ID Card or Passport (foreigner only), Birth Certificate, Family Book, MA or BA Certificate, Transcripts, Employment References, study and work related documents must be included as Copy with the CV and the Original Documents must be available and presented upon first interview. The Copy will be kept by the Bank.
Email Subject must be titled: Apply for Name-Position(E.g. Apply for Risk-Manager)
Application must be in PDF or MS Word(2003) format not to exceed 2MB size
The file must be named : Applicant's Name_Position Apply_CV.pdf (E.g. Sok-Chy_Risk-Manager_CV.pdf)
ចូលរួមទៅក្នុងបន្ទប់ផ្តល់ព័ត៌មាន Telegram channel សម្រាប់ទទួលបានព័ត៌មានចុងក្រោយស្តីពីសន្តិសុខអុិនធឺណិតទាំងក្នុង និងក្រៅប្រទេស៖ https://t.me/infosecisac។ ចង់ផ្សព្វផ្សាយពាណិជ្ជកម្ម សូមទំនាក់ទំនង info@secudemy.com.
Subscribe to our Telegram channel for the latest updates on the Cybersecurity Breaking News in both locally and internationally: https://t.me/infosecisac. For advertising: info@secudemy.com