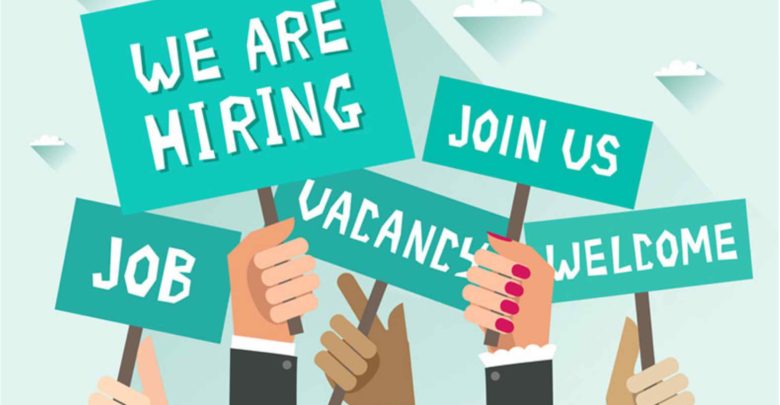 WB Finance Microfinance, holding an MDI license from National Bank of Cambodia, is one of the largest Microfinance institutions in Cambodia, and is wholly owned by Woori Bank, one of the top banks in South Korea. WB Finance has a long history in serving Cambodian communities for more than 20 years, with its wide range of financial products and services including Loans, Savings, Money Transfers, and Mobile Banking.
LOCATION : Head Office (01 position)
DUTIES & RESPONSIBILITIES
Continuously discover, evaluate, and implement new technologies to maximize development efficiency;
Design/Develop local database and mobile device application as required by WB Finance. Mainly focus on Mobile application which is able to communication to server via web API;
Conduct user acceptance test (UAT) process for new system development, customization and upgrading;
Actively attend Business Verification Test as needed;
Well organized document to all database and software development;
Work closely with support team to solve problem related to systems;
Well organize source code or project using distributed version control system;
Well understand our credit system such loan, savings and report mapping;
Monitor and maintain the existing system to ensure it run smoothly;
Involve in software project planning as needed;
Develop business case for critical system changes;
Participate in the organization and planning of development resources and schedules.
REQUIREMENT COMPETENCIES
Bachelor degree in computer science or in related field;
At least 1 or 2 years of experience in software development especially on mobile platform;
Knowledge in programing language such as deeply understand on Objective C or Swift Deeply , Android, data interchange technology such as XML and JSON, communicating mobile device application to server via web service;
Knowledge in database design, development and security such as SQLite, Realm;
Background in technologies such as client/server, relational database management systems, object-oriented development and distributed object development and software development using MVC pattern;
Basically understand in information security (OWASP)
Basically understand in data encryption and hashing such as AES, RSA, and SHA
BENEFIT PACKAGES
We offer competitive remuneration package and opportunity for career and personal development.
Click here for more information and Apply
ចូលរួមទៅក្នុងបន្ទប់ផ្តល់ព័ត៌មាន Telegram channel សម្រាប់ទទួលបានព័ត៌មានចុងក្រោយស្តីពីសន្តិសុខអុិនធឺណិតទាំងក្នុង និងក្រៅប្រទេស៖ https://t.me/infosecisac។ ចង់ផ្សព្វផ្សាយពាណិជ្ជកម្ម សូមទំនាក់ទំនងinfo@secudemy.com.
Subscribe to our Telegram channel for the latest updates on the Cybersecurity Breaking News in both locally and internationally: https://t.me/infosecisac. For advertising: info@secudemy.com