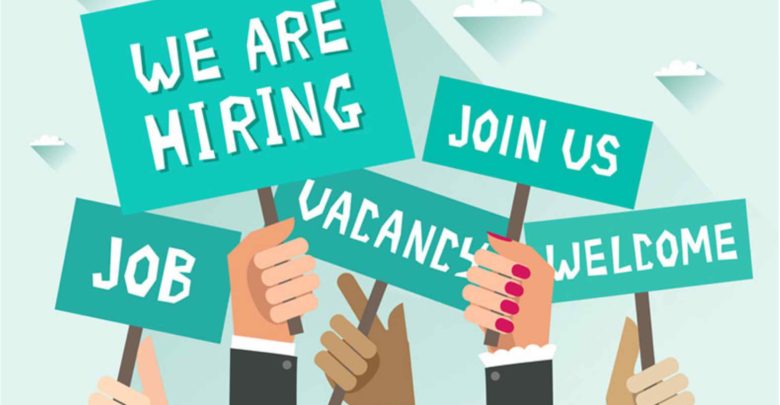 Sathapana Bank is a big commercial bank providing full retail banking as well as corporate banking services throughout the Kingdom of Cambodia. Currently, the bank has 171 branch networks with 150 plus ATMs and over 4,000 full-time staff operating in all 25 provinces and city.
Location:
Head Office (01 Position)
Responsibilities
Assist to establish and enhance standard incident response plan to ensure the bank is able to
React quickly in the event of an incident
Determine a non-incident, operate efficiently during incident, and improve after an incident
Advise on information security issue and provide effective recommendations to mitigate the risk at acceptable level
Implement incident response exercise regularly based on designed scenario and report exercise result
Ensure the readiness of well managed incident response effectively and timely
Ensure any related forensic manual and procedure are in place and regularly update
Coordinate third party investigator if required
Provide in-depth investigation of suspected malware, infected systems, network devices, and develop standard investigation report to ensure accuracy for related case reporting
Perform daily monitor and analyze system log to identify and block malicious behavior activities
Monitor security tool and system used to identify detect and properly respond to unknown or alert triggers
Provide threat analysis as well as security recommendation
Other tasks assigned by manager
Qualifications
Bachelor degree of Information Technology, Information Security, Cybersecurity or related field
At least 3 years of experience related to information technology, Cybersecurity, Security operation center
Experience in Cyber incident response
Good verbal and written communication skill
Good customer service skill
Closing Date: 12th June 2020
Click here for more information
How to apply
ចូលរួមទៅក្នុងបន្ទប់ផ្តល់ព័ត៌មាន Telegram channel សម្រាប់ទទួលបានព័ត៌មានចុងក្រោយស្តីពីសន្តិសុខអុិនធឺណិតទាំងក្នុង និងក្រៅប្រទេស៖https://t.me/infosecisac។ ចង់ផ្សព្វផ្សាយពាណិជ្ជកម្ម សូមទំនាក់ទំនងinfo@secudemy.com.
Subscribe to our Telegram channel for the latest updates on the Cybersecurity Breaking News in both locally and internationally: https://t.me/infosecisac. For advertising: info@secudemy.com