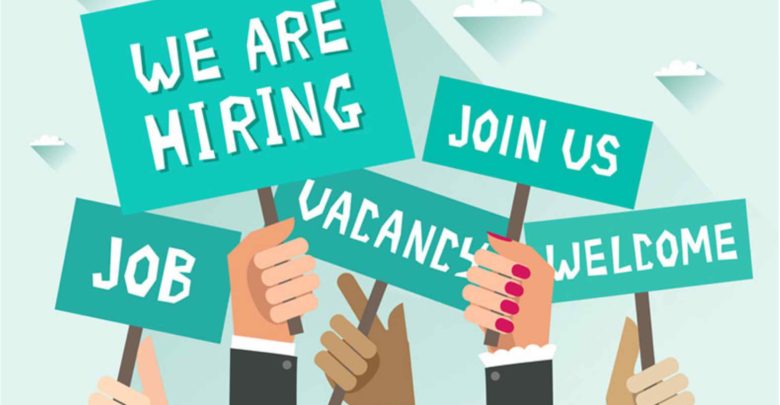 Sathapana Bank is a big commercial bank providing full retail banking as well as corporate banking services throughout the Kingdom of Cambodia. Currently, the bank has 171 branch networks with 150 plus ATMs and over 4,000 full-time staff operating in all 25 provinces and city.
Location: Head Office (02 Positions)
Responsibilities
Assist to develop and enhance Information Technology security-related Policies to align with standard framework
Develop and enhance manual and standard operating procedure in Information Security Department unit to ensure the alignment with the bank standard policies
Assist to control gap analysis program, recommend risk mitigation, control process for information security and prevent incident happen by vet through IT General Control Testing
Assist to review on compliance and report on IT policy to related department
Review on Service Level Agreement (SLA) with vendor or third party by evaluation
Maintain appropriate security measure and mechanism to guard against unauthorized access to critical banking system and project against reasonably anticipated threat and hazard
Ensure that implementations are complied with the information security requirement and best practices
Contribute to the development of information security standards and procedures for business units consistent with corporate security objective and generally accepted
Monitor compliance with IT security policies and procedures among employee, contractor, alliance, and other third party and referring problem to appropriate related stakeholders
Develop and conduct training on Information Security awareness program to all staff to bring security into the forefront and make it a recognized entity for users, or establish foundation of security
understanding across the entire bank and to ensure all system user effective implement and comply
with established IT security policies and procedures
Other duties as assigned
Qualifications
Bachelor's degree in Information Technology, Information Security, Cybersecurity, or related field
Other certification of Information Security, Quality Assurance is preferred
At least 3 years of experience related to Information Security, IT auditing and Quality Assurance
Experience in IT policy development and gap analysis
Good Communication skills
Closing Date: 02 july 2020
Click here for more information
How to apply
Interested candidates are encouraged to submit the updated CVs to job@sathapana.com.kh
For more information, please contact us via 023/ 081 999 010 or go to www.sathapana.com.kh
ចូលរួមទៅក្នុងបន្ទប់ផ្តល់ព័ត៌មាន Telegram channel សម្រាប់ទទួលបានព័ត៌មានចុងក្រោយស្តីពីសន្តិសុខអុិនធឺណិតទាំងក្នុង និងក្រៅប្រទេស៖ https://t.me/infosecisac។ ចង់ផ្សព្វផ្សាយពាណិជ្ជកម្ម សូមទំនាក់ទំនងinfo@secudemy.com.
Subscribe to our Telegram channel for the latest updates on the Cybersecurity Breaking News in both locally and internationally: https://t.me/infosecisac. For advertising: info@secudemy.com