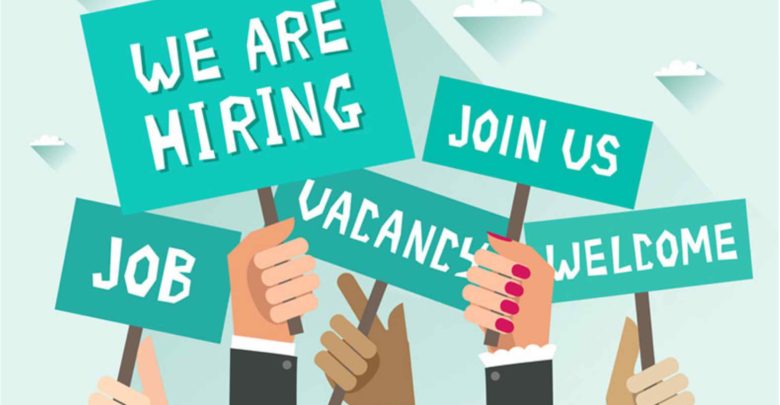 Amret is a leading micro-finance institution and one of the top 10 financial institutions in Cambodia. It has prestigious international shareholders, is a full subsidiary of the Advans group and has earned a respected national and international reputation as a responsible and innovative institution. Throughout its evolution, Amret has remained true to its mission – to provide underserved clients with financial services tailored to their needs.
Location : Head Office (02 positions)
Job Introduction
To administrate and support numerous database, Linux based Servers and related applications running on these platforms in a 24x7x365 Data Center driving operational excellence through consistent delivery and best practices.
Job Description
Establish the needs of users and monitor user access and security;
Monitor performance and manage parameters in order to provide fast responses to front-end users;
Install, manage and maintain various bank's database platforms including MSSQL, Oracle database, Weblogic and Linux operating system platform;
Conduct database issue diagnostic, checking, and Server Capacity planning;
Produce database documentation including data standards, procedures and definitions for the data dictionary (metadata);
Assist in developing, managing, testing back-up and recovering plans;
Perform system failure analysis recovery, ensuring consistency and integrity of underlying data;
Daily backup and restore databases;
Conduct database security audits, reviews and take related corrective actions;
Monitor database, network availabilities KPIs and report on exceptions while initiating corrective actions;
Daily monitoring, healthy checking databases and Weblogic.
Job Requirements
Degree in Computer science, Information Technology or related fields;
Holding Oracle Certified Associate (OCA) or Oracle Certified Professional (OCP) is plus;
Minimum 02 years' experience as database administrator or related fields;
Experience in Oracle, Oracle Linux, MS SQL, MySQL, PostgresQL;
Knowledge in High Availability (HA), Disaster Recovery(DR),Windows, Linux System Administration and support;
Good at problem solving, interpersonal, and documentation skills;
Good verbal and written communication in both Khmer and English.
Click here for more information
For more information, please contact our recruitment team:
Head Office +855 (0) 12 635 150
Provincial Office +855 (0) 12 992 132 / +855 (0) 70 700 123
ចូលរួមទៅក្នុងបន្ទប់ផ្តល់ព័ត៌មាន Telegram channel សម្រាប់ទទួលបានព័ត៌មានចុងក្រោយស្តីពីសន្តិសុខអុិនធឺណិតទាំងក្នុង និងក្រៅប្រទេស៖ https://t.me/infosecisac។ ចង់ផ្សព្វផ្សាយពាណិជ្ជកម្ម សូមទំនាក់ទំនង info@secudemy.com.
Subscribe to our Telegram channel for the latest updates on the Cybersecurity Breaking News in both locally and internationally: https://t.me/infosecisac. For advertising: info@secudemy.com