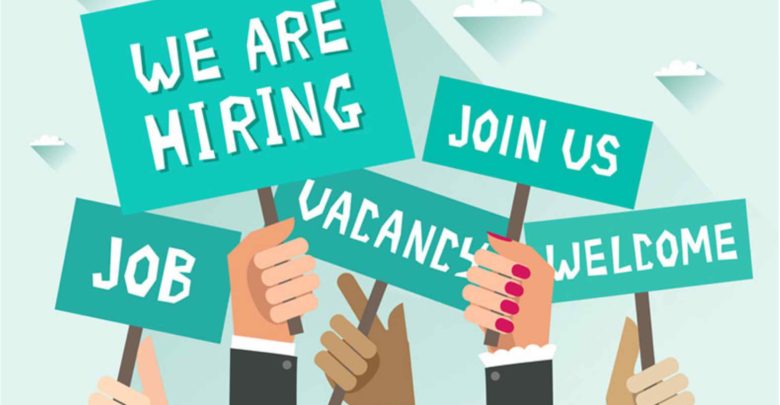 Amret, a leading Cambodian microfinance institution, contributes to the country's economic and social development. We have 156 branches located in 25 cities and provinces across Cambodia, and employ more than 4,000 staff.
Location: Head Office(01 Position)
Job Introduction
To prepare technical specification documents, modify, configure, develop, and technically test applications and interfaces interacting with the Core Banking System according to agreed requirements and specifications.
Job Description
Translate business requirements to technical documents in accordance with agreed templates;
Take ownership to ensure high quality and timely delivery of multiple configuration, customization and developments in accordance with related development plans;
Participate in project implementation assigned by Manager;
Test software to ensure the code is correct and fix (debugging) errors where they occur; rerun and recheck the program until it produces the correct results;
Recommend improvements to existing core banking system technical and business processes in order to meet requirements;
Develop customizations and interfaces in the Core Banking System in conformance with development standards;
Work with simplification and data teams to enhance end user experience and client insights;
Collaborate closely with the quality assurance team to ensure the work before moving to user acceptance test;
Participate in the designing and planning the projects in conjunction with the external partners, other IT, and business users.
Make sure the long-term solutions are provided within the SLA on the Core Banking System;
Develop, implement and document systems in internal methodology, processes and procedures for software development adhering to ISO & SDLC standards.
Job Requirements
Degree in Information Technology, Computer Science, or related fields;
Minimum 2 year experience in IT programming and preferably in Banking or Microfinance industry;
Experience in T24 configuration, development experience and third party interfacing are preferable;
Knowledge in Web based application development, Java, C#, ASP.NET, SQL Reporting Development, Windows, Linux operating system and strong in MS SQL Server or Oracle database development;
High commitment and able to work under pressure;
Good verbal and written communication in both Khmer and English.
Click here for more information
Closing Date: 28-Aug-2020
Apply for this job
For more information, please contact our recruitment team:
Head Office +855 (0) 12 635 150
Provincial Office +855 (0) 12 992 132 / +855 (0) 70 700 123


ចូលរួមទៅក្នុងបន្ទប់ផ្តល់ព័ត៌មាន Telegram channel សម្រាប់ទទួលបានព័ត៌មានចុងក្រោយស្តីពីសន្តិសុខអុិនធឺណិតទាំងក្នុង និងក្រៅប្រទេស៖ https://t.me/infosecisac ។ ចង់ផ្សព្វផ្សាយពាណិជ្ជកម្ម សូមទំនាក់ទំនង info@secudemy.com.
​Subscribe to our Telegram channel for the latest updates on the Cybersecurity Breaking News in both locally and internationally: https://t.me/infosecisac. For advertising: info@secudemy.com