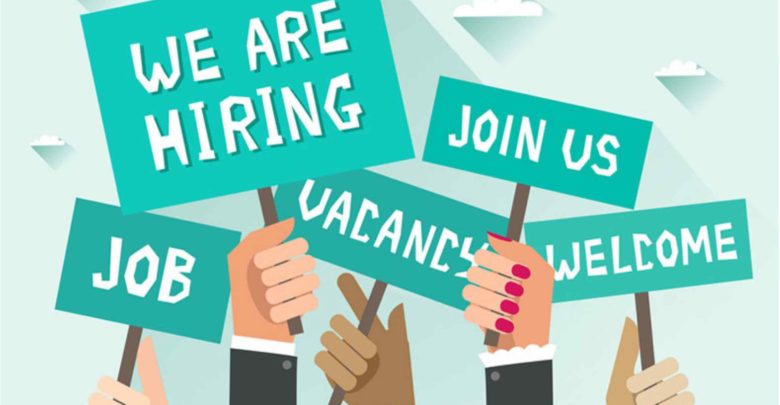 ISI STEEL, A member of ISI GROUP, has successfully transformed itself from a family-run business into a midsize corporation leading Cambodia's steel processing industry. With modern processing facilities, world class management system and technology, dedicated staff and nationwide distribution network serving our customers nationwide, ISI STEEL has become a truly reliable and respectable local brand synonymous with quality roofing and wall cladding systems and structural steel products.
Your Responsibilities:
Develop, review and update IT security policy/procedure by liaison with all relevant units.
Working to ensure all IT systems, infrastructure and processes are complied with IT policy/procedure.
Research, analyze problems, evaluate, recommend solutions, products and technologies to meet IT security defense and protection.
Implement the security measure including protect, detect and response to external and internal threats to ensure the safety and security of company information assets.
Align the company with any relevant government technology regulatory requirements government.
Design, configure, deploy and maintain IT security system of ISI Group.
Provide support to all relevant units, key personals and end users on IT security related matters.
Develop and perform basic IT security awareness training.
Perform other tasks to further IT security that can be assigned by line manager.
Your Qualifications:
At least Bachelor's degree in IT or Computer Science.
Be able to understand and manage the following devices if not all but at least some of the following: Cisco, Juniper, Fortinet, CheckPoint.
Working knowledge on IDS/IPS, Log Management, anti-malware, vulnerability management, end-point security and access management.
Experiences with Network infrastructure, Routers, Switches, Firewalls configuration and networking protocol and its concept.
Any experiences in implementation and operation of monitoring solution is a plus.
Proven experience in Unix/Linux system administration.
Any relevant international certification is an advantage.
At least 3 years experiences of recent experiences in IT Security or similar.
Be familiar with developing, documenting and maintaining security procedures.
Strong team work with ability to interface with variety of people and roles.
Proven ability to work under stress in emergencies with flexibility to handle multiple high-pressure situations.
Good in analytical skill.
Good verbal and written English skills.
Competitive Offer:
Annual Salary Review
Annual Performance Bonus
Learning and Development
Lunch Allowance
Coffee and fruit serve
Group Personal Accident Insurance ( Forte )
Working Accident and Health care Insurance ( NSSF )
Company Events
Uniforms
Gift for Khmer New year and Pchum Ben
Other terms and conditions follow to Company's internal policy.
With the team that we called Family, you will get the Competitive offer together with Career Development and Caring. We will create a better YOU so that you may go on to create and build a better living for all.
To Advance your future with us, please leave your cv to recruitment@isisteel.com.kh or contact us at 010-999-518 / 010-656-242 / 089-692-305 .

Note: Only short-listed candidates will be contacted for interview.