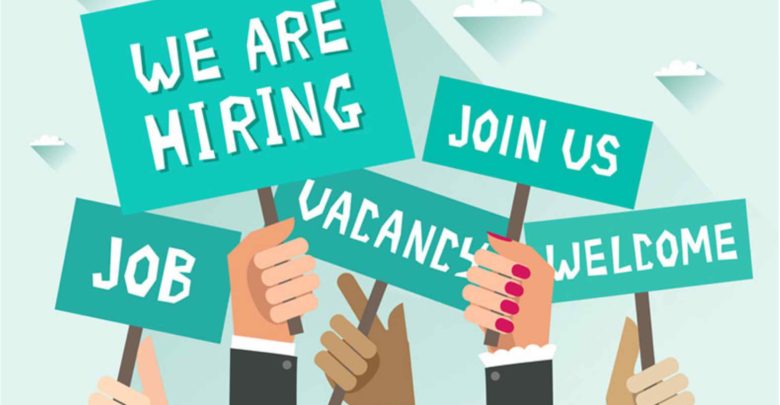 ABA Bank is one of Cambodia's premier banking institutions. Founded in 1996 as the Advanced Bank of Asia Limited, ABA was originally set up to provide commercial banking services to a limited number of corporate clients. Today, ABA is an independent, SME-focused, mid-sized commercial bank with a multi-branch and multi-city network spread across Cambodia and offers full-service banking facilities to Cambodians from all walks of life. ABA's branch network currently extends to 10 nationwide, with seven of those located in Phnom Penh.
Duties and Responsibilities
Follow the Bank processes and methodologies for delivering projects.
Define and review project scope and successfully plan and track execution while maintaining profitable engagement with Product Management, Quality Assurance, Information Security, and any other impacted stakeholders.
Work closely with all project stakeholder groups to coordinate the project milestones
Track project actuals against defined milestones and revisit the plan as and when necessary
Understand and translate cross-team dependencies into actionable plans
Identify and secure resources required to execute the plan and monitor resource utilization by continuously analyzing staffing requirements and resource allocations
Proactively identify and manage risks. Plan for an effective risk mitigation
Lead and define the change management process for projects
Track projects against approved budgets and report on forecasts and variances
Ensure senior management remains abreast of status and hold them accountable for facilitating mitigation of risks and resolution of escalated issues
Inspire and lead through effective team management
Resolve issues in a timely manner
Work with multiple stakeholders in the Business and IT to meet the desired objectives
Build a communications strategy and execution plan for the project.
Job Requirements
Bachelor & degree preferred with master's or equivalent experience.
High degree of knowledge with Networking technologies utilizing Packet/Message/Circuit switching, wireless, voice and video technologies.
Highly proficient in network design and implementation. Competency in BGP, WAN/LAN networking technologies; routed network infrastructures and protocols; legacy system protocol's; and LAN network and DNS architectures.
Competency in security methodologies; Firewalls, access control lists, encryption and public key infrastructure.
Possesses an understanding of enterprise technology infrastructure, application development & maintenance, software testing, and IT architecture.
Possesses an understanding of Infrastructure mainframe and distributed technologies as they relate to providing technical solutions to application and business requirements.
Requires a highly skilled, project-oriented individual capable of managing multiple complex assignments.
Strong communication, people and project-management capabilities.
Strong analytical, problem-solving and decision-making skills.
Strong written and oral communication skills.
Strong business acumen.
Strong technical depth and breadth.
Ability to build strong business partnerships.
Demonstrates expertise in business requirements development, program management, issue resolution, risk mitigation, and communication.
Off-Hours support including 24×7 on-call required.
** Closing date: 31st December 2020
Contact Information
HR Department Office
TEL: +855(0) 98 630 108
Interest Candidate Please send email to: recruitment@ababank.com
Head Office: No. 148, Preah Sihanouk Blvd, Phnom Penh, Cambodia.
ចូលរួមទៅក្នុងបន្ទប់ផ្តល់ព័ត៌មាន Telegram channel សម្រាប់ទទួលបានព័ត៌មានចុងក្រោយស្តីពីសន្តិសុខអុិនធឺណិតទាំងក្នុង និងក្រៅប្រទេស៖ https://t.me/infosecisac ។ ចង់ផ្សព្វផ្សាយពាណិជ្ជកម្ម សូមទំនាក់ទំនង info@secudemy.com.
​Subscribe to our Telegram channel for the latest updates on the Cybersecurity Breaking News in both locally and internationally: https://t.me/infosecisac. For advertising: info@secudemy.com