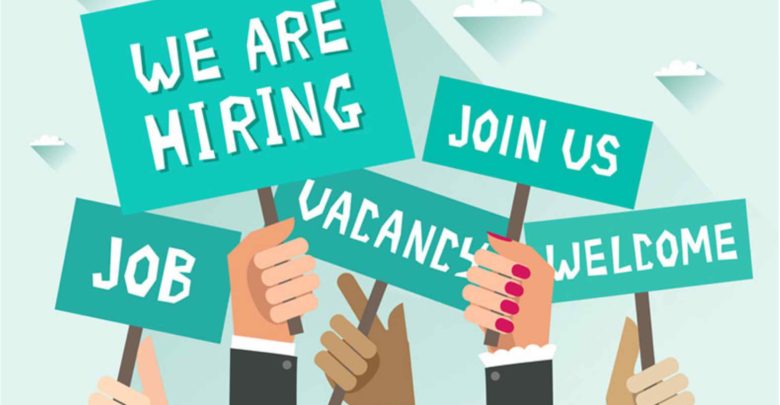 EZECOM, Cambodia's premium internet service provider, was found in 2007 to serve the rapidly expanding business and residential market in Cambodia. Our company has incorporated its own fiber optic, world Class Data center, MPLS, VPLS, Cloud services and other VAS services for enterprise solutions with our world class 24/7 technical support.
Location: Phnom Penh (2 Positions)
Job Description
Understand customers' overall infrastructure estate, IT and business priorities and success measures to design implementation cloud architectures and solutions
Apply technical knowledge and customer insights to create a modernization roadmap and architect solutions to meet business and IT needs, ensuring technical viability of new projects and successful deployments, orchestrating key resources and infusing key infrastructure technologies (e.g. Windows and Linux laaS, SAP, BCDR, Security, Management, Storage, Networking)
Have good relationships with key customer IT and Operations, cloud service providers as partner, and internal stakeholders, sale, network engineer, and IT.
Understand customer's business requirements, challenge assumptions to motivate change, identify, validate and grow opportunities, in partnership with the sales team, for deployment of the cloud architecture and solution and/or 3rd party industry solutions to deliver tangible business value
Be a Voice of Customer to share insights and best practices, connect with cloud service provider team to remove key blockers
Be a Cloud Service Platform evangelist with customers, partners and external communities
Maintain and advance deep technical skills and knowledge, keeping up to date with Cloud Service Technology and the relating digital eras
Assess the Customers' knowledge of the targeted cloud service platform and overall cloud readiness to support customers through a structured learning plan and ensure its delivery through partners
Job Requirements
Bachelor's degree in IT or Engineering or Business Management
At least 1 to 2+ years' experience of supporting or managing IT infrastructure/application development (i.e. Window Server AD, Security, File Storage and Sharing Management, Networking, and Application Dev.)
Knowledge in Cloud Service (laaS, PaaS, SaaS), Microsoft 0365, Microsoft Azure, and AWS
Amazon Web Services (AWS) Certified or Microsoft Azure Certified is a plus.
Good Presentation skills with a comfort with both small and large audiences
Excellent verbal and written communication in English
Ability to effectively collaborate with multiple departments
Closing Date: 30/Jul/2020
Click here for more information
How to apply
Interested candidates should submit their applications, Cover Letter clearly indicating Position applied for, with current photo and the expected salary to HR Department at EZECOM Office or via email. Competitive salary and benefits will be offered based on qualifications and experiences.
Head Office: #7D, Cambodian Chamber of Commerce Building, Russian Blvd, Ground floor, Phnom Penh:
• E-mail : careers@ezecomcorp.com
• Tel : 099 555 007, 012 287 004
Please state the place you would like to apply for.
Only short- listed candidates will be contacted for interview.
ចូលរួមទៅក្នុងបន្ទប់ផ្តល់ព័ត៌មាន Telegram channel សម្រាប់ទទួលបានព័ត៌មានចុងក្រោយស្តីពីសន្តិសុខអុិនធឺណិតទាំងក្នុង និងក្រៅប្រទេស៖ https://t.me/infosecisac។ ចង់ផ្សព្វផ្សាយពាណិជ្ជកម្ម សូមទំនាក់ទំនងinfo@secudemy.com.
Subscribe to our Telegram channel for the latest updates on the Cybersecurity Breaking News in both locally and internationally: https://t.me/infosecisac. For advertising: info@secudemy.com