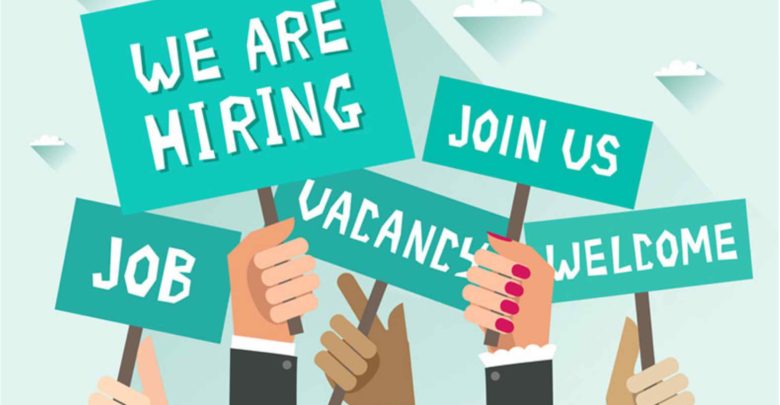 EZECOM, Cambodia's premium internet service provider, was found in 2007 to serve the rapidly expanding business and residential market in Cambodia. Our company has incorporated its own fiber optic, world Class Data center, MPLS, VPLS, Cloud services and other VAS services for enterprise solutions with our world class 24/7 technical support.
Location:
Head Office: Phnom Penh(01 Position)
Job Purpose: Engineer, Security works to design, build, test, and implement security systems within the company IT infrastructure. Security Engineer also anticipates possible security risks, identifies areas of weakness, and responds effectively to possible security breaches.
Job Description
Planning, researching, and designing security architectures.
Developing, reviewing, and approving the installation requirements for LANs, WANs, VPNs, routers, firewalls, and related network devices.
Researching and designing public key infrastructures, certification authorities, and digital signatures, and ensuring all personnel have IT access limited to their need and role in the organization.
Developing project timelines for system upgrades and preparing cost estimates.
Testing the final security system and updating and upgrading it as needed.
Establishing disaster recovery procedures and conducting security breach drills.
Responding quickly and effectively to all security incidents and providing post-event analyses.
Remaining up to date with the latest security systems, standards, authentication protocols, and products.
Training staff to understand and use security protocols.
Job Requirements
Bachelor or associate degree in IT, Computer Science, or related field.
Advanced IT security certifications may be advantageous.
3-5 years' experience in IT security and risk management.
A strong working knowledge of current IT risks, security implementations, and computer operating and software programs.
The ability to interact with a wide range of people from different backgrounds and races.
Excellent teaching, problem-solving, communication, and interpersonal skills.
Certifications in cybersecurity is a plus.
Willingness and capability of quickly learning new technologies required for accomplishing project goals
We are offering a competitive remuneration package, attractive long-term career prospects with friendly, exciting and challenging working environment:
 5 Working Days/Week    Annual Bonus        Continuous Training & Career Development
 Full Public Holiday        Annual Salary Increment    Study Support Package
 24/7 Insurance        Staff Internet Package
Closing date 19th June 2020
How to apply
ចូលរួមទៅក្នុងបន្ទប់ផ្តល់ព័ត៌មាន Telegram channel សម្រាប់ទទួលបានព័ត៌មានចុងក្រោយស្តីពីសន្តិសុខអុិនធឺណិតទាំងក្នុង និងក្រៅប្រទេស៖ https://t.me/infosecisac។ ចង់ផ្សព្វផ្សាយពាណិជ្ជកម្ម សូមទំនាក់ទំនងinfo@secudemy.com.
Subscribe to our Telegram channel for the latest updates on the Cybersecurity Breaking News in both locally and internationally: https://t.me/infosecisac. For advertising: info@secudemy.com