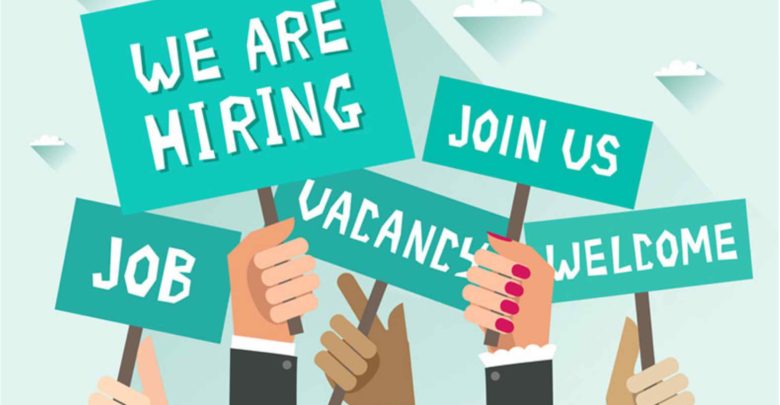 Prince Bank Plc. recognized with Global, Asia's and Cambodia's Best Employer Brand Awards in 2019 and 2020, is a commercial bank that strives to provide customers with the best products and services delivered
with professionalism.
Prince Bank Plc. has a clear vision, "to be the financial institution of choice for our target customers." With an ambitious growth plan, Prince Bank Plc. is expanding its business operations and looking for highly qualified
candidates to fill the following position.
Location: Head Office(01 Position)
Job Responsibilities
Responsible for improvement and maintenance the performance of database by Tuning database.
Responsible for ensuring availability and performance of the database that support to the system.
Work with the team to ensure that the associated hardware resource allocated to the database.
Responsible for problem escalation to Oracle development team and third parties as appropriate.
Responsible for implementation and release of database changes as summited by the Development team.
Responsible installation database or restoration database for new environment.
Monitoring Database performance and make sure data guard synchronization from DC site to DR site.
Managing backup and recovery plans to ensure backup files able to restore.
To help troubleshooting on Oracle Database / Web logic Application servers recovery if any failures.
Ensure high level of availability, performance, security and optimum performance.
Perform other tasks assigned by Line Manager
Job Requirements
Bachelor or higher Degree in Computer Science or related field.
At Least 2 Years Professional Experiences in Oracle Database.
Have a better knowledge on Computer skill – Word, Excel, Power Point and Viso 2007
Knowledge on core banking system (Flex cube is preferred) and banking operations process and products.
Tuning database performance using performance management tools.
Computer skills in Microsoft Office (Word, Excel), Internet & Email.
Language proficiency in English, and Chinese is a plus.
Closing Date: 31-July-2020
Click her for more information
HOW TO APPLY
Please submit your updated Cover Letter and CV to any nearby branches
or head office of Prince Bank Plc. or via email: jobs@princebank.com.kh/ 096 533 1111 / 096 311 7888
ចូលរួមទៅក្នុងបន្ទប់ផ្តល់ព័ត៌មាន Telegram channel សម្រាប់ទទួលបានព័ត៌មានចុងក្រោយស្តីពីសន្តិសុខអុិនធឺណិតទាំងក្នុង និងក្រៅប្រទេស៖ https://t.me/infosecisac។ ចង់ផ្សព្វផ្សាយពាណិជ្ជកម្ម សូមទំនាក់ទំនងinfo@secudemy.com.
Subscribe to our Telegram channel for the latest updates on the Cybersecurity Breaking News in both locally and internationally: https://t.me/infosecisac. For advertising: info@secudemy.com