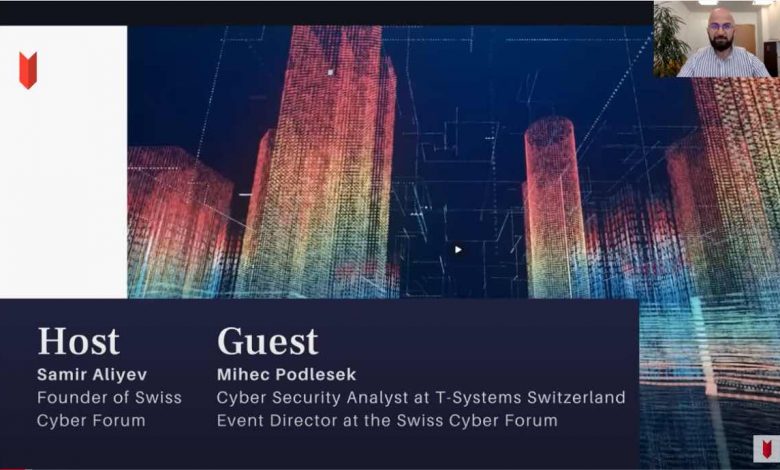 Ever wondered what is a day in the life of a Cyber Security Analyst really like? Cyber attackers have been constantly using new techniques to threaten the digital security of organizations. Therefore, Cyber Security Analysts have to be ahead of the game and keep attackers out of networks to protect digital assets against unauthorized access. Mihec Podlesek, a Cyber Security Analyst and Event Director at Swiss Cyber Forum.
During the webinar, we will take you on a journey through a day in the life of a Cyber Security Analyst, and Mihec will share the insights he obtained through his experience in the field of cybersecurity. What will you learn in this webinar? • What does a cyber security analyst do? • Duties of a cyber security analyst • What skills and work habits are required to excel in this position? The Swiss Cyber Forum is an independent, for-profit organization established to work with Switzerland's strengths to build the world's leading cybersecurity and data privacy ecosystem.
We connect and bring together individuals and organizations through organizing workshops, educational trainings, and global conferences and other industry events and provide a digital platform for the wider community at the global level.