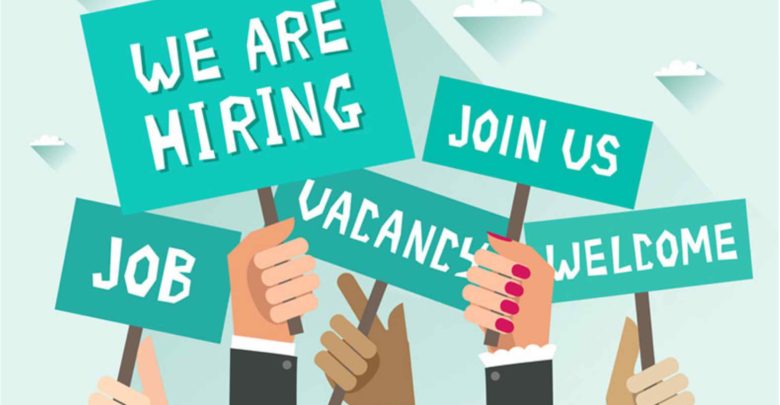 Amret is a leading micro-finance institution and one of the top 10 financial institutions in Cambodia. It has prestigious international shareholders, is a full subsidiary of the Advans group and has earned a respected national and international reputation as a responsible and innovative institution. Throughout its evolution, Amret has remained true to its mission – to provide underserved clients with financial services tailored to their needs.
Location :Head Office (01 Position)
Job Introduction
To collect, interpret data, develop statistical models and machine-learning algorithms and then present a result using data visualization to business users.
Job Description
Define new data mart and collection based on business requirements;
Collect, interpret data, and analyze results using statistical technique;
Develop and implement databases, data collection systems, data analytics and other strategies that optimize statically efficiency and quality;
Support initiatives for data integrity and normalization; support the maintenance of the 360 Customer View Data model, Customer Segmentation model and other data models in the DW;
Support business analytics team in the development of statistical models and machine-learning algorithms and then present the result using data visualization techniques to business users;
Analyze, prioritize and fix open issues to ensure timely resolution of issues affecting business applications;
Work closely with EPM (Enterprise Performance Management) and business analytics team to determine business objective and goals;
Provide an approach and solution to business analytic team;
Develop, implement and document systems, internal methodology, processes and procedures for software development standards;
Document database model, data metadata, data analytic design and machine-learning algorithm.
Job Requirements
Degree in Computer Science, Information Technology, Data Management or related fields;
Minimum 02 years' experience in data mining or analytics with understanding of models, structures, theories, principles, and practices preferably in financial service industry;
Experience in reporting or software development is a plus;
Knowledge in data modeling tools, data preparation, processing, classification, and forecasting;
Knowledge in Excel, Python/R, SQL, familiarity with business intelligence tool (PowerBI, Tableau…), Microsoft SQL Server, SSIS, SSRS and SSAS;
High commitment and be a detail oriented with good interpersonal and problem solving skills;
Good verbal and written communication in both Khmer and English.
Closing Date :13-Jul-2020
Click here for more information
For more information, please contact our recruitment team:
Head Office :+855 (0) 12 635 150
Provincial Office: +855 (0) 12 992 132 / +855 (0) 70 700 123