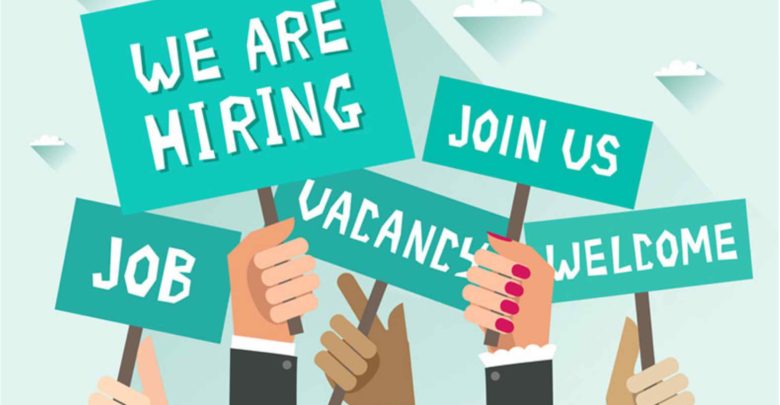 Amret is a leading micro-finance institution and one of the top 10 financial institutions in Cambodia. It has prestigious international shareholders, is a full subsidiary of the Advans group and has earned a respected national and international reputation as a responsible and innovative institution. Throughout its evolution, Amret has remained true to its mission – to provide underserved clients with financial services tailored to their needs.
Location: Head office
Job Introduction
To manage not only technical specification documents, designs and application configuration, customization or/and development, but also technically test upon requirements and specifications.
Job Description
Responsible for translation business requirements to technical documents in accordance with agreed templates;
Play a role as technical lead in core banking system projects implementation including testing lead;
Manage all configurations and developments in the Core Banking System;
Manage over a team to conduct a fully test to ensure the correctness before delivering to system integration test;
Ensure high quality and timely delivery of multiple configurations/developments in accordance with related project plans with a team;
Assist Manager of Core Banking System in maintaining, optimizing, updating, and documenting all aspects of core configuration or development and third-party interface;
Work with simplification and data teams to enhance end user experience and client insights;
Make sure the long-term solutions are provided within the SLA on the Core Banking System;
Lead and manage the day-to-day activities of the assigned teams providing guidance and support removing barriers as needed;
Proactively seek opportunities to improve and enhance the efficiency of core development and related interfaces through innovative and improved software development;
Develop, implement and document the systems, the internal methodology, processes and procedures for software development adhering to ISO and standards.
Job Requirements
Degree in Information Technology, Computer Science, or related fields;
Minimum 3-year experience in software developments and preferably in Banking or Microfinance industry;
Experience in core banking system (T24 development, operation, customization);
Knowledge in Visual Basic, .Net, C#, ASP.Net, Java, SQL, MS SQL Server and/or Oracle database development;
High commitment and able to work under pressure;
Good verbal and written communication in both Khmer and English.
Closing date: 17-Dec-2020
Click here for more information
Apply for this job
Click here to apply
For more information, please contact our recruitment team:
Head Office
+855 (0) 12 635 150
Provincial Office
+855 (0) 12 992 132 / +855 (0) 70 700 123
សម្រាប់អ្នកដែលចង់តាមដានព័ត៌មាននៅក្នុងស្មាតហ្វូន អាចធ្វើការទាញយក App នៅក្នុង ​AppStore & PlayStore ។
ចូលរួមទៅក្នុងបន្ទប់ផ្តល់ព័ត៌មាន Telegram channel សម្រាប់ទទួលបានព័ត៌មានចុងក្រោយស្តីពីសន្តិសុខអុិនធឺណិតទាំងក្នុង និងក្រៅប្រទេស៖ https://t.me/infosecisac។ ចង់ផ្សព្វផ្សាយពាណិជ្ជកម្ម សូមទំនាក់ទំនង info@secudemy.com
Subscribe to our Telegram channel for the latest updates on the Cybersecurity Breaking News in both locally and internationally: https://t.me/infosecisac.
For advertising: info@secudemy.com or Phone: +855 69 690 280