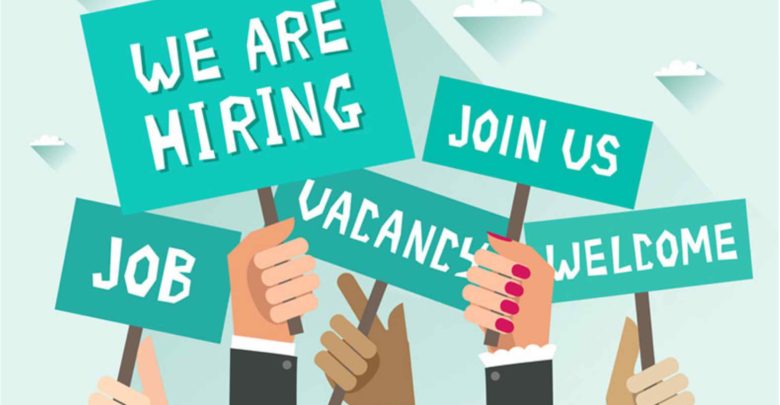 Amret is a leading micro-finance institution and one of the top 10 financial institutions in Cambodia. It has prestigious international shareholders, is a full subsidiary of the Advans group and has earned a respected national and international reputation as a responsible and innovative institution. Throughout its evolution, Amret has remained true to its mission – to provide underserved clients with financial services tailored to their needs.
Location: Head office
Job Introduction
To support ATM project manager in coordinating and following up with all related parties to deliver result based the project plan. She/he is also responsible to handle UAT testing and coordination on ATM placement following the time frame and to monitor daily operation of ATM performance and cash balance to ensure smooth ATM services.
Job Description
Coordinate with ATM project related parties (Risk, IT, Finance and Legal unit) on producing business requirement, functional specification and technical specification document to have clear expectation for vendor;
Works closely with vendors, IT team and other related parties regarding card, receipt, ATM maintenance and troubleshooting to ensure ATM machine is performing properly;
Plan the UAT testing, develop test scenarios and test cases for ATM application, and perform UAT testing to make sure the system is applicable to real scenarios and in accordance to the requirement;
Develop on ATM and card manual, procedure and guideline such as cash loading, ATM reconciliation, cash monitoring, PIN and Card management, etc. to have proper processes and maintain high level of security as well as provide training to related staff;
Handle ATM related incidence and fraudulent issues to maintain both customer and company interest;
Monitor daily cash balance and ATM service quality to ensure there is enough cash for the transaction and on-going service providing to clients without any interruption;
Analyze the ATM transaction performance and make recommendation.
Job Requirements
At least 2 years of experiences in electronic banking (especially working in Card production and ATM support) understanding of ATM/card infrastructure, policies and procedure establishment;
At least 1-2 years of team and project management experience;
Good banking products knowledge;
Academic qualification (at least Bachelor degree) in Banking or related fields;
Good command in English both writing and speaking (is a plus);
Computer literacy (PPT & MS office).
Closing date: 14-Dec-2020
Click here for more information
Apply for this job
Click here to apply
For more information, please contact our recruitment team:
Head Office
+855 (0) 12 635 150
Provincial Office
+855 (0) 12 992 132 / +855 (0) 70 700 123
សម្រាប់អ្នកដែលចង់តាមដានព័ត៌មាននៅក្នុងស្មាតហ្វូន អាចធ្វើការទាញយក App នៅក្នុង ​AppStore &PlayStore ។
ចូលរួមទៅក្នុងបន្ទប់ផ្តល់ព័ត៌មាន Telegram channel សម្រាប់ទទួលបានព័ត៌មានចុងក្រោយស្តីពីសន្តិសុខអុិនធឺណិតទាំងក្នុង និងក្រៅប្រទេស៖ https://t.me/infosecisac។ ចង់ផ្សព្វផ្សាយពាណិជ្ជកម្ម សូមទំនាក់ទំនង info@secudemy.com
Subscribe to our Telegram channel for the latest updates on the Cybersecurity Breaking News in both locally and internationally: https://t.me/infosecisac.
For advertising: info@secudemy.com or Phone: +855 69 690 280