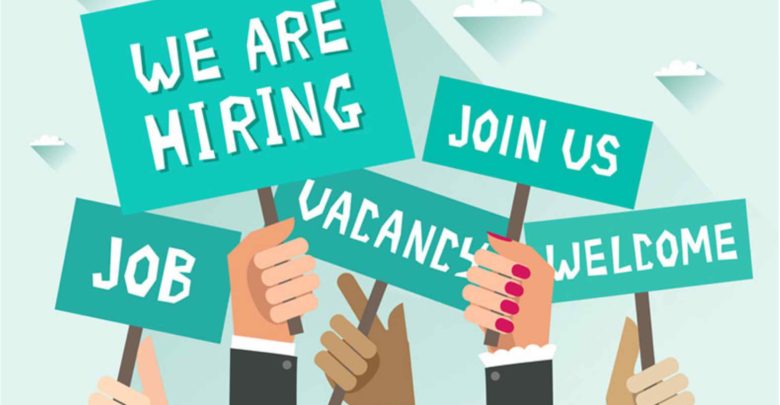 Job DescriptionJob Description
Operational IT Security in all the OpCo systems and solutions 
Strategy & Standards implementation for all Local IT OpCo Solutions/Applications (Hardware and software) 
Security Compliance monitoring, measurement and recommendation to comply with standards 
Security incident management, resolution, reporting and recommendation in order to avoid future incidents to all OpCo's and global solutions/areas. 
Advise, communicate and ensure implementation of the global security standards & procedures by the local OpCo business and GIS teams. 
Continuously assesses compliance of the OpCo versus the Information Security Standard (ISS) by testing the ISS controls as detailed in the Information Security Procedure (ISP). 
Develops and manages the Information Security action plan to address identified risks and non-compliances 
Job RequirementsEducation and Work Experiences: 
Bachelor's Degree or higher in IT 
Certification on different IT Security Topics such as CISA/CISM/CISSP/CEH/CSTA/CSTP/CFIS etc. 
Diploma, Certification or formal training on COBiT and ITIL (Plus) 
Preferably 3-5 year of experience in similar job scope 
Has worked with relevant market standards such as ISO 27001, COBIT and relevant laws and regulations such as privacy laws 
Leadership Expectations
Ability to connect and build trust through authentically empathy and logic 
Ability to shape the future by thinking big and setting a clear strategy 
Ability to develop, grow and motivate our people 
Ability to set and deliver against ambitious targets by raising the bar and taking ownership for results 
Ability to lead by example, promoting and role modelling the Heineken Behaviors in everything we do 
Technical Skills
Sense of Business Urgency and safe-cautious mind to close critical gaps and reduce any security breach. 
Flexibility to adjust to multiple demands, shifting priorities, ambiguity and rapid change 
Ability to work and team with a multitude of different people and different cultures (as appropriate) 
Display professionalism, customer service attitude, attention to detail and quality 
Possess strong interpersonal skills, relationship management and negotiation skills, strong verbal and written communication skills 
Develop self and others through continuous learning, sharing best practices, knowledge and expertise 
Negotiation skills indispensable. 
Language Requirements
English: Good in Written and Spoken 
Company Profile
Contact Information
Head Office: Tiger Beer Street, Robos Angkagne Village, Sangkat Prek Eng, Khan Chbar Ompov, Phnom Penh.

Interested candidates shall submit their Application through Online Application: https://careers.theheinekencompany.com/Cambodia/ or sent CV & cover letter to recruitment@cbl.com.kh.
Human Resource Department
Tel: 023 722 683
Cambodia Brewery Limited (CBL) - Part of the HEINEKEN Company is a proud brewer of international quality beers like Heineken, Tiger, ABC Extra Stout, Anchor, Gold Crown Stout & Gold Crown brands that people love. 

A career with HEINEKEN offers great challenges combined with exciting opportunities to own and grow your career in line with your aspirations. 

HEINEKEN has over 85,000 internationally diverse, dynamic, committed and entrepreneurial employees working in over 70 countries on over 300 brands. 

CBL offers several exciting packages including: 
- Company Transportation (30 mins from PP) 
- Healthy Lunch @our Canteen 
- 13th month salary - Various performance bonuses 
- Insurance plans (Personal Accident & Group Hospital & Surgical) 
- Company clinic (with Certified doctors and nurse) 
- Training & development programs 
- Oversea Training and international assignment opportunities
- Personal Development Plan and more. 

ចូលរួមទៅក្នុងបន្ទប់ផ្តល់ព័ត៌មាន Telegram channel សម្រាប់ទទួលបានព័ត៌មានចុងក្រោយស្តីពីសន្តិសុខអុិនធឺណិតទាំងក្នុង និងក្រៅប្រទេស៖ https://t.me/infosecisac ។ ចង់ផ្សព្វផ្សាយពាណិជ្ជកម្ម សូមទំនាក់ទំនង info@secudemy.com.
​Subscribe to our Telegram channel for the latest updates on the Cybersecurity Breaking News in both locally and internationally: https://t.me/infosecisac. For advertising: info@secudemy.com