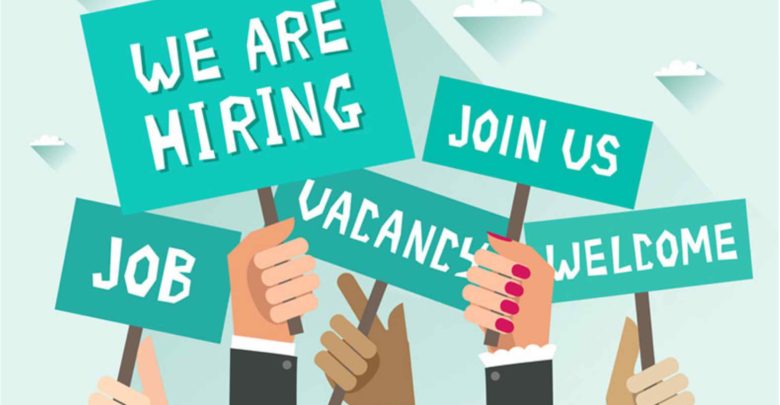 Canadia Bank Plc. was established on 11th November 1991 as "Canadia Gold & Trust Corporation Ltd.", joint-venture between Cambodian – Canadians and the National Bank of Cambodia (Central Bank of Cambodia). The bank's management consisted of former staff of the National Bank of Cambodia and its Cambodian – Canadian shareholders.
location: Head Office
Minimum Requirements:
Bachelor Degree or technical institute degree/certificate in Computer Science, Information Systems or other related field or equivalent work experience
Minimum of 2 years experience in IT work and ATM support with exposure to multi environments, and oral communication skills
Routine physical activities that are required to fulfill job responsibilities.
Responsibilities:
Follow Maintenance ATM, Alarm Guard Base on procedure and schedule
Install ATM, Alarm Guard and CCTV Base on requirement
Support Issue Fix Relate ATM, Alarm Guard, CCTV, Connection and Other System Use by ATM
Follow raise e-mail relate ATM increase daily suspect (ATM Province Under Microtec Team)
Perform Daily Check List Offsite ATM
Cover duty of other staff when necessary as assigned
Contribute to the achievement of the Bank objective and goals
Must undertake other work as assigned by supervisor and completed properly
Produce monthly reports and submit to directly supervisor for review on time
Standby on Weekend/Holiday to Monitoring ATM Issue.
Closing Date: 30-Aug-2020
How to apply
Interested candidates shall submit CV (following the below Note), Cover Letter, and Bank Application Form (can be downloaded on click here) with recent photograph (4 x 6 cm) to our receptionists at Canadia Tower 5th-floor, No. 315, corner of Ang Duong St and Monivong BLVD, Phnom Penh or via email address: hr@canadiabank.com.kh or candidates can click on "Apply Now" button (at the bottom side) to apply job online.
Note:
Preferred position, working location and salary expected must be stated clearly in the CV
Additional documents such as ID Card or Passport (foreigner only), Birth Certificate, Family Book, MA or BA Certificate, Transcripts, Employment References, study and work related documents must be included as Copy with the CV and the Original Documents must be available and presented upon first interview. The Copy will be kept by the Bank.
Email Subject must be titled: Apply for Name-Position(E.g. Apply for Risk-Manager)
Application must be in PDF or MS Word(2003) format not to exceed 2MB size
The file must be named : Applicant's Name_Position Apply_CV.pdf (E.g. Sok-Chy_Risk-Manager_CV.pdf)
ចូលរួមទៅក្នុងបន្ទប់ផ្តល់ព័ត៌មាន Telegram channel សម្រាប់ទទួលបានព័ត៌មានចុងក្រោយស្តីពីសន្តិសុខអុិនធឺណិតទាំងក្នុង និងក្រៅប្រទេស៖ https://t.me/infosecisac។ ចង់ផ្សព្វផ្សាយពាណិជ្ជកម្ម សូមទំនាក់ទំនង info@secudemy.com.
Subscribe to our Telegram channel for the latest updates on the Cybersecurity Breaking News in both locally and internationally: https://t.me/infosecisac. For advertising: info@secudemy.com