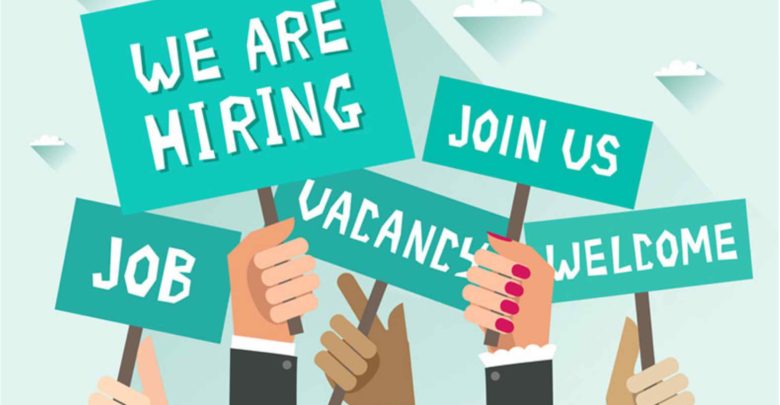 Vattanac Bank's Corporate Mission is to conduct business operations with honesty, integrity, efficiency, and accountability to its stakeholders. Vattanac Bank ensures sustainable, safe, and healthy growth and aims to be regarded as a strong and secure financial institution.
Location : Phnom Penh
Responsibilities
Contribute in an agile team by driving user story analysis and feature grooming, designing and developing thorough test-cases and test scenarios
Prepare and execute feature and regression test cases
Ensure excellent application usability through careful manual testing
Collaborate with the development team to plan, test and release high-quality features in the apps
Work closely with the development team to iteratively test concurrently with feature development
Document and communicate issues found, concerns, and feedback to team
Assist in estimation and assessment of the feasibility of features
Foster a collaborative spirit across multiple teams
Requirements
Very familiar with smartphones and tablets
Minimum of 1 year of mobile application test experience on Android and iOS devices
Solid understanding of QA methodology and practices
Familiar with the whole software development life cycle (e.g. requirements, analysis, design, implementation, testing, and documentation)
Experience with Agile software development methodology (SCRUM) is a plus
Experience with online payments system is a plus
Closing Date: 03-Sep-2020
Click Here for more information
How to apply?
Download the Bank's Application Form, fill-up the required information, and send it to hr@vattanacbank.com. You can also submit a print copy of the form to:
Human Resource & Training Department Vattanac BankLevel 2, Vattanac CapitalNo. 66, Preah Monivong Blvd.Phnom Penh, Cambodia
Print copies of the application form and latest CV are also accepted at our Head Office (address above) or at the branch in which the vacancy is opened.
Create Your Vattanac Bank Employment Profile
You may also create your own employment profile at the "Your Account" tab on the left. This will serve as the Bank's record of your qualifications. You will receive notifications from our HR Department regarding job vacancies once you registered on our website.
For more info., please contact our HR & Training Department at 023 963 999.